Note 8 release date could be sooner than you think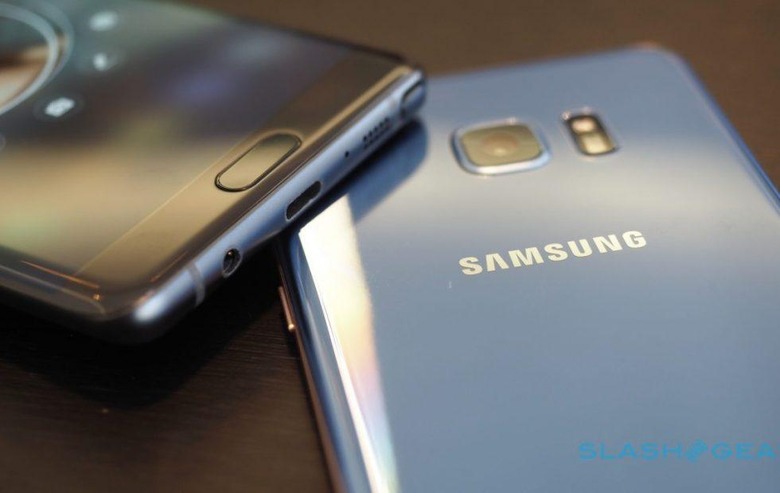 We're quickly heading into a busy season for flagship phones, and it looks like Samsung is going to kick that season off with an event on August 23. It's at this event that Samsung is expected to reveal the Galaxy Note 8, and even the company's teaser for the show suggests as much. Now, thanks to one Best Buy employee who's been a little loose with some details, we may know when the phone will launch.
According to one Reddit user, this Best Buy employee said that the Note 8 will launch on August 24. That's just one day after Samsung's event, so it looks like the company is planning to hit the ground running with this release. That makes a lot of sense, as Apple is expected to reveal the next iPhone by mid-September at the latest, so Samsung stands to gain a lot of ground by being first out of the gate.
The Reddit user who shared this information said that the Best Buy employee confirmed it through both Verizon and Samsung's retail channels. Furthermore, the moderators of the subreddit where this information was posted – /r/Android – confirmed that the source was indeed a Best Buy employee. Still, it's best to take this information with a grain of salt, as nothing is official until Samsung makes it so.
Samsung will certainly have its work cut out for it, regardless of when the Galaxy Note 8 launches. This is a big year for the iPhone, as Apple is said to be release a special anniversary edition phone to celebrate the line's 10th birthday. Add to that incoming releases from LG with the V30 and newcomer Essential, and there are plenty of flagships launching within the next couple of months.
Then we also have the question of whether or not people will come back to the Note line after last year's fiasco with the Galaxy Note 7 and combusting batteries. Given the success of the Galaxy S8, we're guessing that a lot of fans will stick with the Galaxy Note 8, but you never know. We'll see if this rumor holds any water in just a couple of weeks, so stay tuned for more.