Norton Core anti-malware router promises IoT for a subscription fee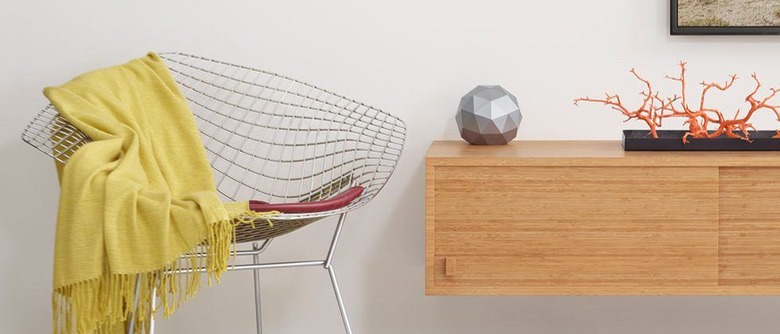 Smarter routers with swifter response to malware and IoT exploits are a growing segment now, and Norton is wading in with its own striking wireless router. The Norton Core not only looks like a miniature Spaceship Earth from Epcot, but inside the geodesic dome there's a mixture of parental filters, real-time security scans, and automatic updates. Even the shape has been designed with practicality in mind.
Norton claims that, as a result of the dome-like form factor, it can set out its antennas in a more intelligent way and so boost range and throughput. Meanwhile, by making it more sculptural, the security company's hope is that owners will be more inclined to leave it out in the open. That also has a benefit on performance, versus being shut in a cupboard somewhere as is the fate of so many wireless routers.
As for that wireless, there's simultaneous 2.4 and 5 GHz bands, with up to 2.5 Gbps rates – theoretically, anyway – and 4x4 MU-MIMO. It's all powered by an unspecified 1.7 GHz dualcore processor. Ports include one WAN, three LAN ethernet, and two USB.
Of course, what Norton is really counting on setting the Core apart from router rivals is its background in security. Many buyers will be familiar with the company's anti-virus and anti-malware protection, and it's some of that which has been baked into the Core. According to Norton, every network packet that crosses through the router in either direction is automatically scanned for malware, viruses, spam, intrusions, and other potential security flaws.
Should something nefarious be found, the device responsible is automatically quarantined to its own network, away from any other devices in the home. That way, Norton says, there's less chance of one compromised Internet of Things device taking down every other gadget in your home. An alert to the user is pushed to the Norton app.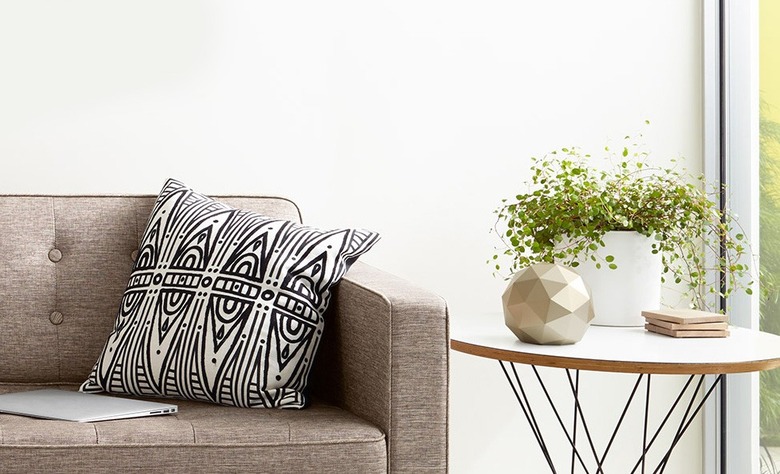 From that app, users will get an overall Security Score rating, along with suggestions on how to improve security. It's also where the parental controls live, including the ability to set limits per-child for daily internet access, filter content, and shut down the whole network temporarily. Should a child try to access something outside of the permitted content filters, the Core will tattle on them to their parents.
Guest networks are supported, and can be set to automatically expire after a period of time. Meanwhile, in the background Norton Core is updating automatically – and, so the company says, without interrupting the connection you're using – to make sure the latest patches and definitions are loaded. Initially, Norton will be bundling a year's subscription to Norton Core Security Plus, too; after that trial expires, it'll be $9.99 per month.
If you decide not to cough up, however, you won't get any of the network, IoT, and device level security, or indeed any of the parental control features. The Norton Core is up for pre-order now, priced at $199.99, in Titanium Gold or Granite Gray. It'll ship in the summer of 2017, with a regular retail price of $279.99.
MORE Norton Core