North Korea's internet is down in wake of The Interview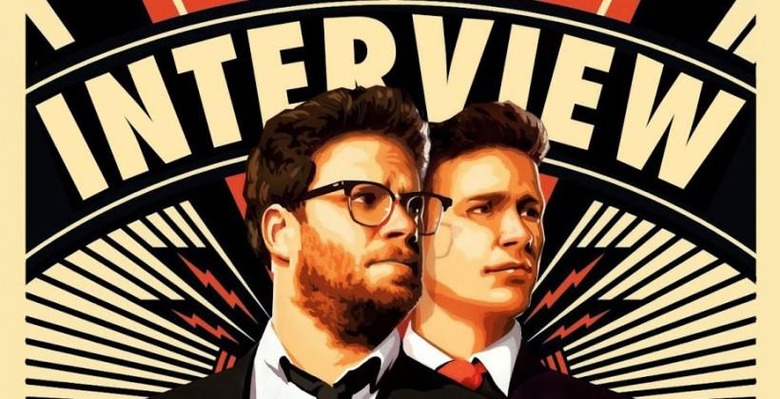 Late Sunday, the 22nd of December, North Korea began suffering a major internet outage cross-country. This sort of internet failure is not common in North Korea, and researchers have suggested that it's very possible the country is under a concentrated DDoS attack. This would be a denial-of-service for North Korea shortly after the FBI suggested whoever was responsible for the digital attack on Sony would suffer costs and consequences. Meanwhile President Barack Obama suggested that "we will respond proportionally, and we will respond in a place and time and a manner that we choose."
State Department Deputy Spokesperson Marie Harf spoke a couple of times over the past week on the Sony hacks, suggesting that "[Washington is] confident the North Korean government is responsible for this destructive attack." She went on to note that the US government would be "discussing a range of options."
Harf also suggested that "as we implement our responses, some will be seen, some may not be seen."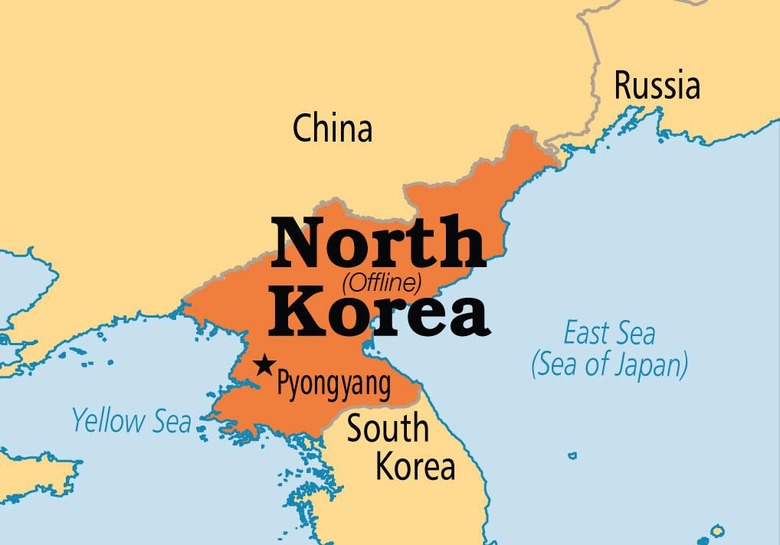 Word leaked that Sony executives had had a meeting with State Department officials about the movie The Interview. It was suggested that the State Department "signed off on or gave the okay to this movie". A question was asked at a State Department press briefing this Friday, the 22nd: "When did the State Department get into the business of telling movie studios what they can and cannot make as movies?"
State Department Spokesperson Jen Psaki responded: "We are not."
"So Department officials, just so all of you know, routinely meet and consult informally with a wide range of private groups, certainly including executives from movie studios and a range of private sector companies and individuals secret – seeking information about U.S. foreign policy and U.S. views on developments around the world," continued Psaki. "Our message in public and private is the same: We respect artists and entertainers' right to produce content of their choosing."
"We have no involvement in such decisions," said Psaki. "We're not in the business of signing off on content of movies or things along those lines."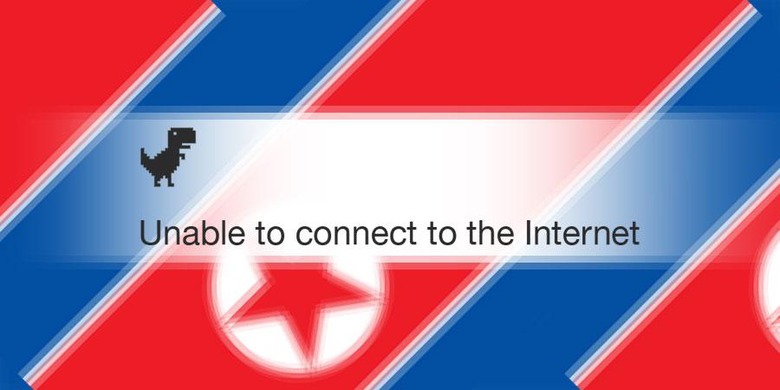 According to Dyn Research, North Korea – the entire country – uses one Internet service provider, Star JV. This one service routes data from two service providers internationally – China Unicom and Intelsat.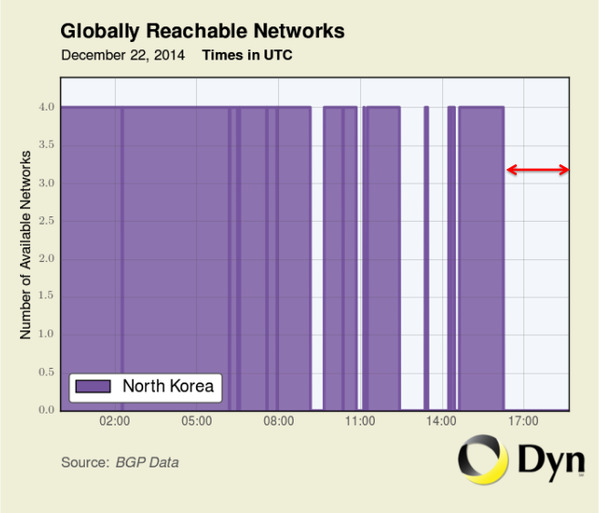 "After 24-hours of increasing instability," suggested the research group, "North Korean national Internet has been down hard for more than 2hrs." This was suggested at 1PM Central Time.
Stay tuned as we continue to investigate with Dyn and independent sources.