North Focals smart glasses just got a lot more affordable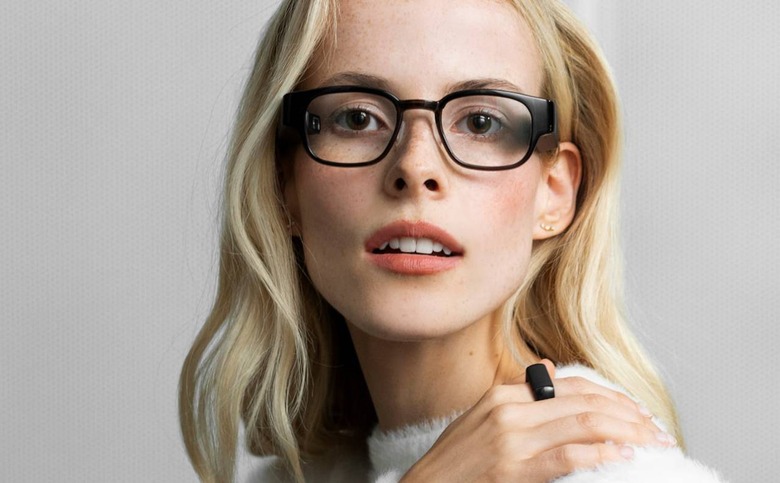 North's Focals smart glasses are getting significantly more affordable, with the discreet wearable display slicing hundreds off its sticker price as the company tries to make it easier for potential customers to try the eyewear on. North is launching a pop-up showroom for Focals in Seattle on February 19, which will then travel down the coast to San Francisco.
It's a particularly important step for North, given how reliant Focals are on perfect sizing. The smart glasses have an integrated projection display built into one lens, which beams a translucent interface into the wearer's line of sight.
That can include text messages, calendar notifications, and certain app interfaces like summoning an Uber or interacting with Amazon's Alexa. However for the system to work properly, Focals need to be correctly sized for the user's face. Right now that requires visiting a North showroom and getting professional measured.
North has such showrooms in Brooklyn, NY, and Toronto, Canada, "but we've had a lot of demand outside of those markets," Stephen Lake, CEO and co-founder of the company, says. The Seattle and Bay Area pop-ups will be the first of a number of opportunities for potential Focals buyers to try out the technology and then get sized up for a set themselves.
They'll pay less for Focals, now, too. North is launching a new pricing model, trimming the starting point for non-prescription version of the smart eyewear to $599. Previously, they were priced from $999.
Meanwhile prescription Focals are also now available to order. They're priced from $799, North says. There'll also be a new round frames design, along with limited edition color finishes and more premium lenses, which will be offered as upgrades from $100 each.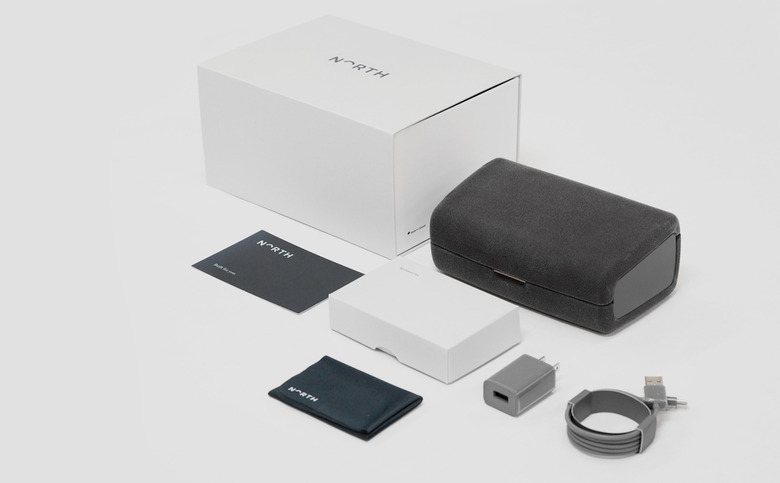 Currently Focals are offered in black, but North has both Tortoise and Grey Fade color options to choose between as well. All of the smart glasses include the company's Loop controller, a smart ring intended for navigating the wearable's interface, together with a set of clip-on sunglasses lenses.
Certainly, a more affordable way to put Focals on your face is a good development. While interest in the smart eyewear was relatively high when North – formerly known as Thalmic Labs – launched back in October 2018, the $1k sticker was off-putting. Even priced from $599, Focals are unlikely to be a mass-market item, but they're certainly moving further into the reach of an audience that might already be used to paying a premium for prescription spectacles but who wants to give a more high-tech version a try.