NOOK Audiobooks released to make Android speak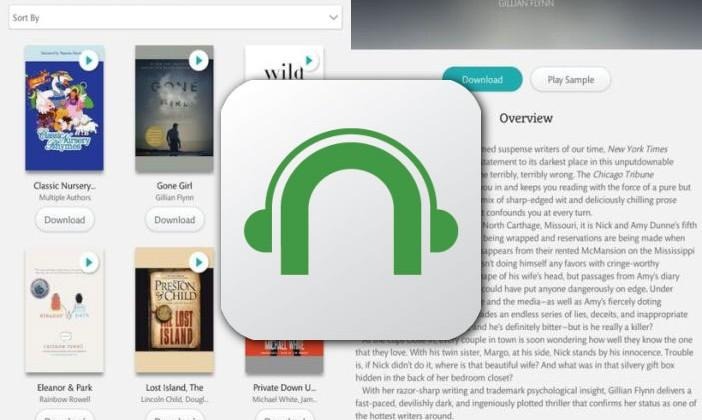 This morning Barnes & Noble's NOOK family expanded with an app that'll turn the audio on with books. The NOOK Audiobooks App is the first "no-commitment" app from Barnes & Noble to offer audiobooks for both Android smartphones and tablets – that means no subscription costs or anything – and it'll be released by the ned of this week. This release will not be limited to any one brand of Android smartphone or tablet, while Barnes & Noble will continue to offer their Samsung Galaxy Tab NOOK devices through the future.
The NOOK Audiobooks platform will be powered by Findaway World and will work with its audiobook technology and distribution platform AudioEngine.
The release of this app will include two free audiobooks from a limited list. The title selection list will change each week for new downloaders – and we're not entirely sure if that'll be able to be gamed or not yet. We shall see!
Charlotte's Web by E.B. White will be included in this first release as a free book choice, as will Ender's Game (Ender Quintet #1) by Orson Scott Card. Also included on the list is Gone Girl by Gillian Flynn, The Heist (Fox and O'Hare Series #1) by Janet Evanovich, and Seabiscuit by Lauren Hillenbrand.
ALSO NOTE: Barnes & Noble are bringing the prices down on several NOOK readers for the holidays. During November 21, 22, and 23, you'll find the Samsung Galaxy Tab 4 NOOK 7 and 10-inch tablets coming in at $149.99 and $249.99. The NOOK GlowLight eReader will be available for $99 starting on November 21st.