Nokia Windows tablet prototype appears again: in the flesh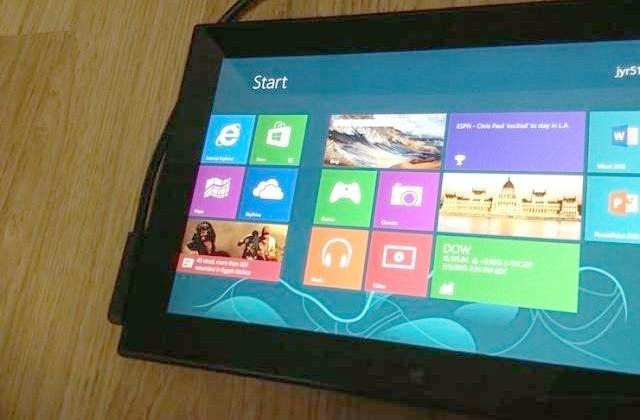 It's appeared again – the fabled Nokia Lumia tablet, complete with a set of specifications that are set to put suggestions of a final run to rest. What we've got here is a very unconfirmed sort of situation, but a friendly vision to behold, nonetheless. With Nokia's name at its back, this 10.1-inch tablet exists somewhere in the land of lost prototypes – complete with NVIDIA inside.
All the provider of this set of images will say about the set of them is the idea that the machine was dropped, never having made it past the point of initial product testing. Through WPC forums it's stated that this machine works with an NVIDIA Tegra 3 quad-core processor clocked at 1.3GHz and runs Windows RT.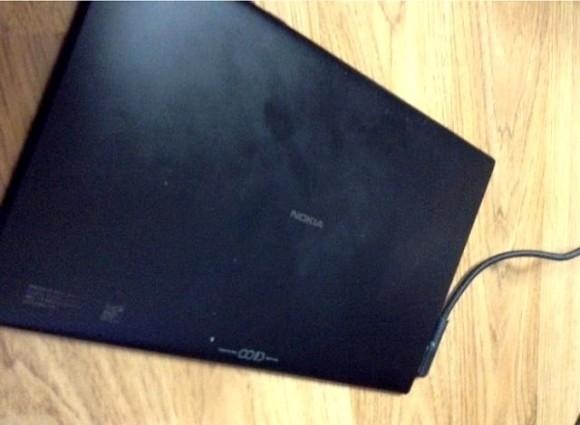 It's said that this piece of machinery also holds 2GB of RAM, HDMI-out at least one full-sized USB port, a microSIM card slot, and a 16-point touch touchscreen up front. This tablet shares – at least at first glance – some design cues with the modern Nokia Lumia smartphone lineup as well as several past "leaks" of this device. These leaks include mock-ups done by Android fans hoping for a machine running their beloved mobile OS – but alas!
Back in March of 2012 – quite a while ago, yes – Nokia's Marko Ahtisarri confirmed with a Finnish magazine that Nokia was, indeed, in the pipeline. It's been many, many months since then and a machine such as this – the one we're seeing suggested above – may very well have existed and been forgotten.
The device you're seeing here could very well be one of the only prototypes produced.
Nokia's fabled Windows tablet has appeared in patents and mock-ups galore between here and there, and again in February of 2013 Nokia CEO Stephen Elop spoke up on the tabled, saying that "we haven't announced tablets at this point, but it is something we are clearly looking at very closely."
Again in May of 2013 we had our own chat with Nokia heads where a similar bit of subject matter came up. It was Nokia EVP of sales and marketing Chris Weber that made note – "What we said [in February], on the tablet side, is it's a space we're eyeing."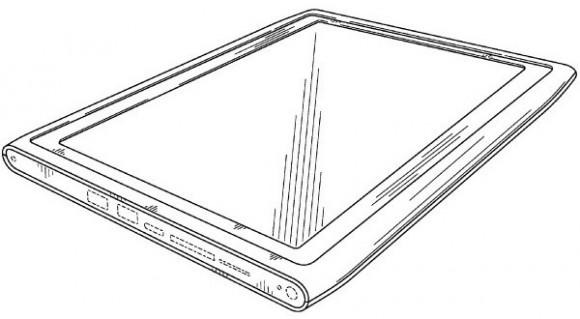 He went on to explain, "I think the reason we bet on Microsoft and Windows is because they have a broad ecosystem, across phones, tablets, PCs, even TV, with the same look and feel, same infrastructure, and we believe we can play in that. Whether we have a tablet or not, we can still play in that ecosystem because Windows is the unifying piece of that. So, we're really excited about what they're doing on Windows 8, there are some fantastic touch devices coming out ... so the ecosystem that Microsoft has allows us to participate, whether we have a tablet or not."
Stick around as we continue to prod. Whatever the operating system and the makeup, whatever the looks, we'll get a tablet out of Nokia yet!