Nokia Windows Phone Q4 Debut In Euro Sextet Confirmed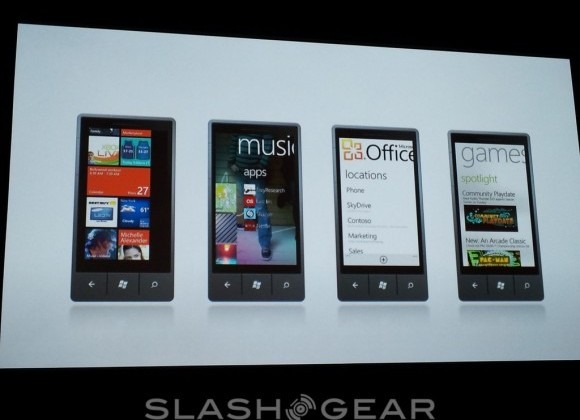 We already know that Nokia has bet the smartphone farm on Windows Phone 7, and some analysts think that is a good bet. Some are predicting that over the next few years Windows Phone 7 will crawl its way to the second most popular OS in the mobile market behind Android, presumably pushing iOS to third. The first Nokia Windows smartphones will run Mango and the latest word from Nokia is that the handsets will hit Europe first.
The first of the Nokia WinPo 7 smartphones will hit the Netherlands, France, Germany, England, Spain and Italy. The devices are said to start their roll out in Q4. I wonder if the devices will hit the US in Q4 too or if we won't see the until 2012 some time. The tip on the launch of the smartphones in Europe first comes from Nokia Europe VP Victor Saeijs.
Saeijs also noted that Anna update for Symbian smartphone users will hit the Netherlands in July. The update will come to the Nokia E7, N8, and C7. This is the same version of Symbian that is on the E6 in the Netherlands already.
[via AllAboutPhones]