Nokia: Our first Windows Phone will run Mango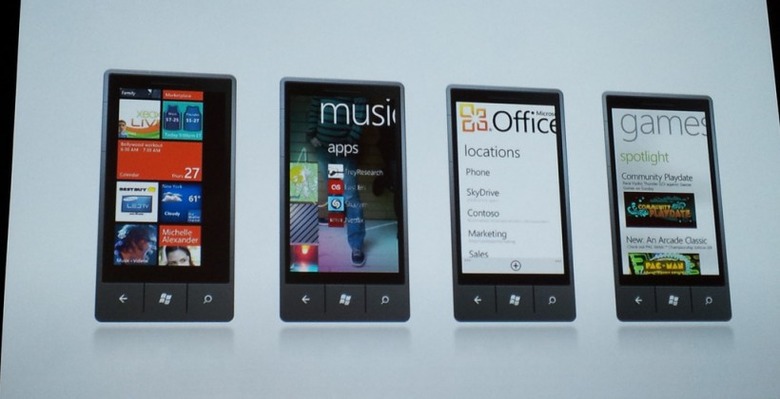 Nokia has confirmed that its first Windows Phone device will run with the new "Mango" build Microsoft has officially demonstrated today. "This is the software that will be used on the first Nokia with Windows Phone device," the company's official blog comments, "and so should be of keen interest to Nokia-watchers everywhere."
"We are very excited about our strategic partnership with Microsoft, and Mango is a great milestone for the first Nokia with Windows Phone devices," Jo Harlow, WVP for Smart Devices at Nokia reckons. "We believe Mango offers developers opportunities to create new mobile experiences leveraging both companies complementary assets while providing consumers with a new choice in mobile."
According to the Nokia developer forum there's help for would-be developers at the Community Wiki while the Projects site is already being populated.
"Rather than simply create one high-end device, Nokia plans to develop and release a portfolio of products that address as many of our audiences and markets as possible. Knowing that Windows Phone represents Nokia's primary smartphone strategy, all of Nokia's smartphone engineering resources are being prioritised to make the best hardware for the forthcoming Nokia with Windows Phone devices.  Nokia will work closely with Microsoft to differentiate its devices with Mango by featuring its iconic hardware and services, while applying consistent design principles for a unique look and feel." Nokia