Nokia Windows Phone 7 Phones In Q2 2011 Tips Insider [Updated]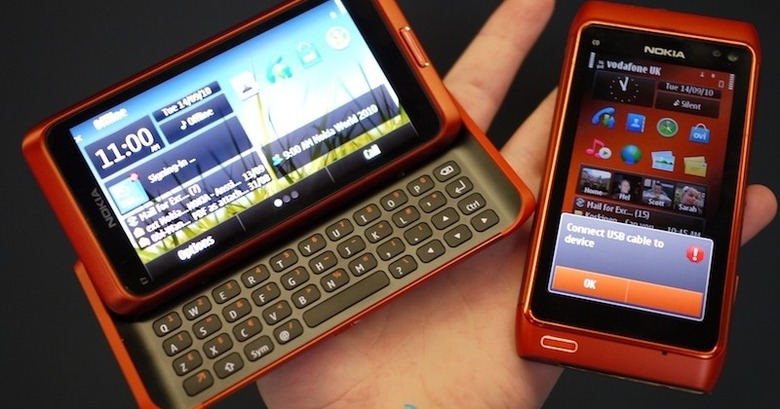 Like the Verizon iPhone, there are some tech industry rumors that simply refuse to die, and today it's the turn of Nokia and a potential Windows Phone 7 device that's getting raked over the coals once more. Notorious insider – and not known for his love of the Finnish cellphone company – Eldar Murtazin claims that Microsoft and Nokia have been holding ongoing talks regarding a Nokia-branded Windows Phone 7 smartphone range.
Updated with Nokia comment after the cut
According to Murtzin, the meetings were at the prompt of newly-instated Nokia CEO Stephen Elop, who is the ex-head of Microsoft Business. He suggests that the first Nokia WP7 devices will reach Europe in Q2 2011, with the "characteristic features" of the Finnish company's products.
The concept has been well raked-over since Elop took over from ex-CEO Olli-Pekka Kallasvuo, but Nokia has staunchly denied any such intentions to look to Android or Windows Phone 7 rather than continuing with its two-pronged Symbian and MeeGo approach. The first MeeGo devices are expected in 2011, and while we'd love to see Nokia's excellent hardware take on other platforms, we can't help but think that this is another rumor that simply won't pan out.
Update: Nokia has given us the following statement (and there's no great surprise as to what it is):
"We have nothing to announce and have a long-standing policy to not comment on rumour or speculation" Nokia
[via UnwiredView]