Nokia: What's in the box?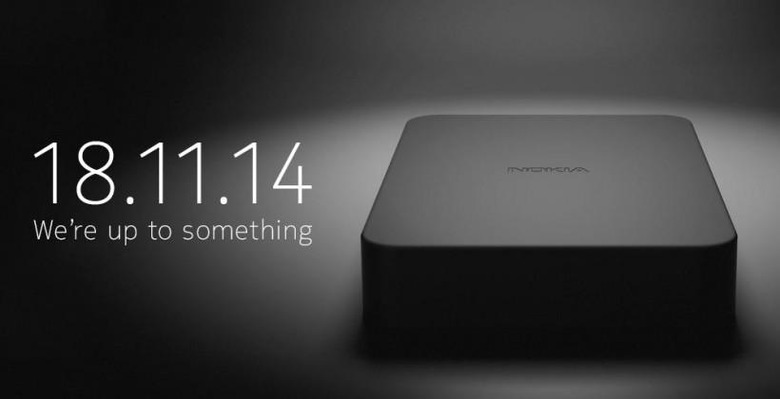 Tomorrow Nokia is set to have an event. They're going to reveal something that either is inside a box like you see here, or IS the box itself. If it IS the box, we're likely looking at something for the living room. Something like a smart TV box that'll take on the likes of Apple TV and Amazon's Fire TV. If it's just a box – very possible – then it's going to be something mobile. Think about Maps, think about Android, think about strange stuff you'd not have expected Nokia brand – not Microsoft – to attempt.
Nokia posted the above image alongside the image you see below. The image you see below was posted alongside the text: "Hello! We've got an exciting week planned for you. Are you ready?" They also started the hashtag #thinkingahead, bringing it to both of these Twitter posts.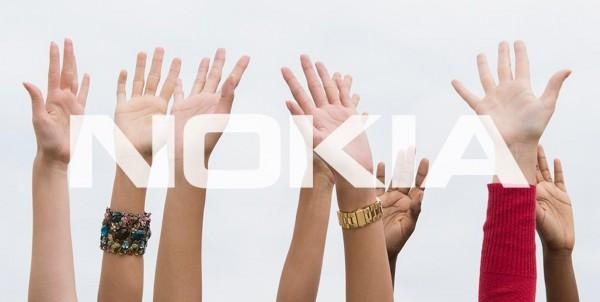 Over the past couple of weeks, Nokia has been retweeting the @Lumia Twitter handle instead of promoting Lumia smartphone business directly. Nokia and Microsoft are now separate.
The smartphone and devices business has been purchased and entirely transferred to Microsoft. Nokia's brand is now free to continue rolling separate from Microsoft's phones.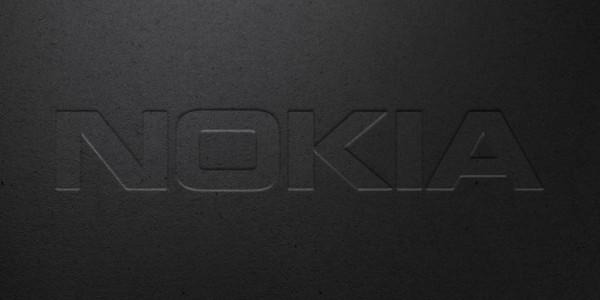 On the 16th, Nokia posted the image you see above. This is almost certainly the same box or device you see at the head of this article, just a whole lot closer up.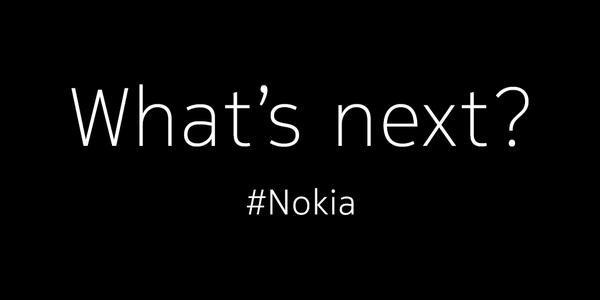 On the 15th, they suggested that they'd be "Nokia reinvented" very soon.
According to the current CEO of Nokia just this past week, "We [Nokia] are not looking to a direct consumer return to handsets per se." He continued, "the Nokia brand is still extremely powerful and we see considerable interest in licensing."
Nokia brand, manufacturing by other companies, cross-branded devices, good times had by all.