Nokia To Exit Japanese Market In August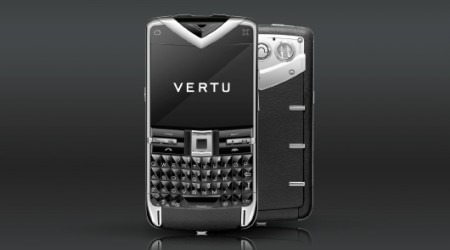 Nokia has already shut down its US and UK online stores and now reports are saying that the company may completely exit Japan by the end of August. The report comes from Japanese newspaper Nikkei, which claims that the company's exit would include closing down its upscale Vertu branded stores in Tokyo's Ginza and Shibuya districts by end of July.
Nokia has already ceased direct carrier deals in Japan since 2008 and this most recent move is not only a result of Nokia's new commitment to Microsoft's Windows Phone platform, but also reflects the plummeting demand for its Vertu feature phones as smartphones gain in popularity. Plus, the cost of Vertu handsets, which can be diamond studded, is around $7000 to $250,000 each.
Any users with Nokia phones running on the country's NTT DoCoMo network will see their services discontinued once their contracts expire at the end of August. Nokia's Tokyo office will remain open until the end of the year to handle any customer service issues or refunds.
[via Reuters]