Nokia closes US and UK online stores today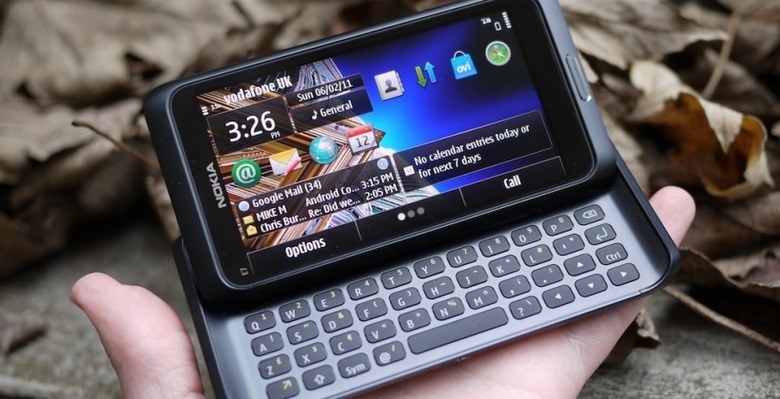 Nokia has shuttered its US online store, following the similar closures of the UK store and others in mainland Europe. Those in the US looking for an unlocked Nokia handset are directed to Amazon instead, with no further orders being taken from today.
Warranty concerns, meanwhile, are still being addressed by Nokia Care, which can be reached online. Nokia's French store closed at the end of May, while the UK store closed earlier today.
Earlier this month, we talked to Nokia in part about the closure of the UK store and the company's justifications for the decision. The argument they made was that, when they first began selling unlocked handsets directly to consumers, the option to buy SIM-free and without a contract was far less common. Since then, Nokia has watched various third-party companies move into the space, until the company decided there were sufficient options for would-be buyers to pick up the phone of their choice without having to go direct.
That may be the case in Europe, but Nokia devices have always been more tricky to acquire – certainly through carriers – in North America. It's ironic in part, as Nokia is perhaps the only mainstream cellphone manufacturer that fits pentaband WCDMA radios to its handsets as a matter of course, meaning the same device can use both AT&T and T-Mobile USA 3G networks. Of course, the real push will come later this year, when the first Nokia Windows Phone handsets arrive, and we're expecting to see a renewed interest from carriers for Nokia-branded devices running the Microsoft platform.
[via Nokia Experts]