Nokia think pink with new N8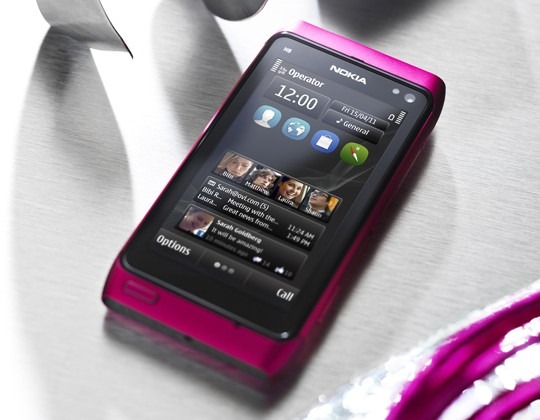 With all the fuss over the white iPhone 4 last week, we can't really blame Nokia for trying a little color variant hype of its own. Debut the pink Nokia N8, the sixth hue in which the high-resolution cameraphone is available in, following the black, red, yellow, silver and blue models from the initial launch.
Spec-wise it's business as usual, with a 3.5-inch 640 x 360 AMOLED display, 12-megapixel camera, Xenon flash and HDMI output. There's also pentaband WCDMA/HSPA, USB-on-the-Go support, Bluetooth 3.0, an FM transmitter and 720p video recording.
"Following the fantastic response to the range of colors we launched for the Nokia N8, it seemed a natural step to extend this choice" Rachael Bell, senior designer at Nokia reckons. "The Nokia N8 in pink complements the original line up well with its expressive, intense hue." We found the N8 to be the cameraphone to beat in 2011 in our review, though facing the usual Symbian hurdles to mainstream adoption.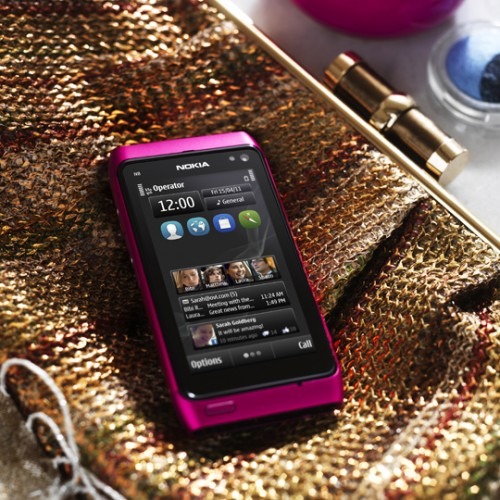 [via Nokia Conversations]