Nokia: Smart Camera coming to full WP8 range in July Lumia Amber Update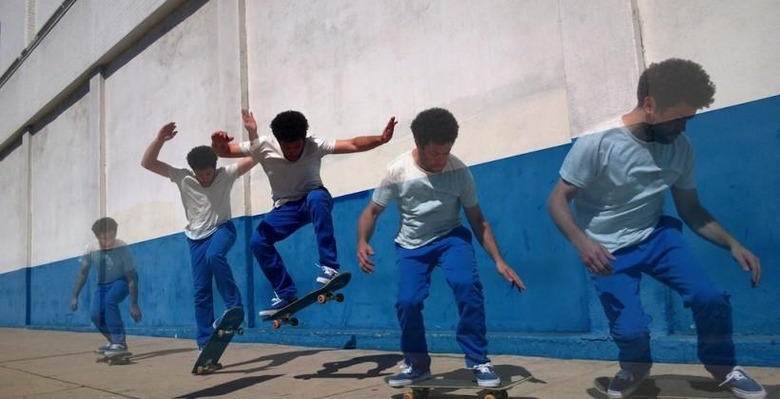 Nokia Smart Camera, the new suite of instant photo effects that has debuted on the Lumia 925, will be rolled out to all Nokia's Windows Phone 8 smartphones in an imminent update, the company has confirmed. Smart Camera, which includes features such as background object removal, easily-created action shots, and group face editing, will be part of the "Nokia Lumia Amber Update" which the company says will be released from July 2013.
The free update will bring Nokia's new photography suite to the rest of the Lumia range. Among the improvements are Motion Focus, which can separate out a moving subject from the background, and automatically blur the latter so as to emphasize the feeling of movement, and Action Shot, which allows movement from up to ten burst-frames to be combined in a single image, complete with optional blurring.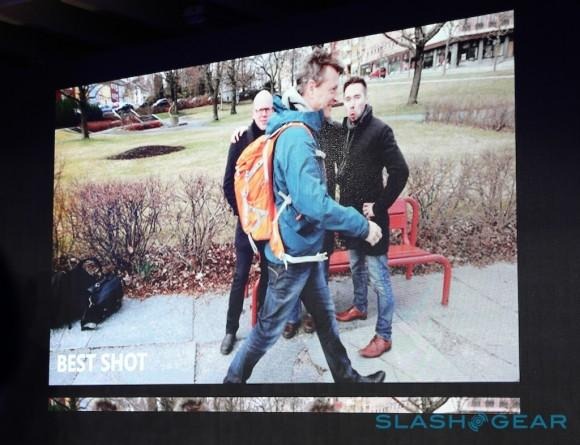 The Amber Update won't be limited to camera tech, however. Nokia says it will confirm the full list of changes – many of which have apparently been prompted by user-requests from existing Lumia owners – closer to the point of release, but it did tell us that the new firmware will also enable dormant FM radio hardware across nearly all of its Windows Phone 8 models.
As you might expect, given the differences in processing power (and other hardware), the Amber Update experience will differ somewhat across the range of devices. The Lumia 620, for instance, lacks the FM radio chip, and so will be the only model not to get that functionality. As for the Lumia 520, that will get a reduced subset of Smart Camera features, in deference to its less capable processor.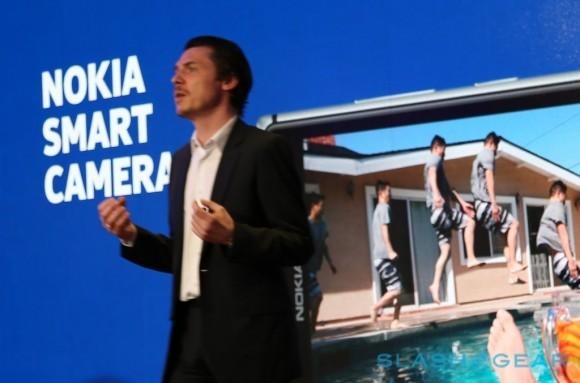 Nokia committed to rolling back retroactive updates to its older phones back at Mobile World Congress, with smart devices chief Jo Harlow telling us in February that the company saw the average lifespan of software upgrades to be at least the 24-months of the average phone contract. That notably stands in contrast to Microsoft's own commitments to Windows Phone 8's longevity, which the firm has said runs for less than 18-months.