Nokia Sells Espoo HQ (Then Rents It Right Back) In €170m Deal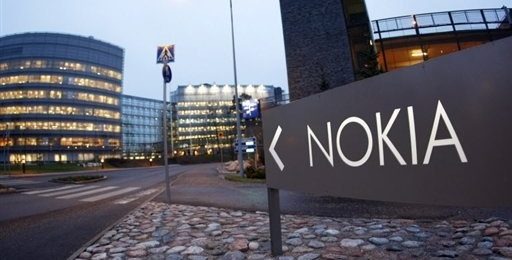 Nokia has confirmed it will sell off its head office in Espoo, Finland, only to lease the building back in a long-term deal that will still see the company's desks stay where they are today. The agreement will see Finnish real-estate investment firm Exilion pay €170m ($222m) for the 48,000 meter-square building, and is expected to be finalized by the end of 2012.
Nokia has not said how long the lease on the building will last, and nor has it confirmed how the rental costs will compare to its current operating costs. However, CEO Timo Ihamuotila insists that the deal makes sound business sense for Nokia, allowing it to focus on making mobile devices.
"We had a comprehensive sales process with both Finnish and foreign investors and we are very pleased with this outcome" Ihamuotila said in a statement today. "As we have said before, owning real estate is not part of Nokia's core business and when good opportunities arise we are willing to exit these types of non-core assets. We are naturally continuing to operate in our head office building on a long-term basis."
Reports that Nokia was exploring a sale of its HQ – which the company has occupied since 1997 – broke back in October. At the time, while the deal was not certain, Nokia confirmed it was exploring it as one possibility, though highlighted that it was not an uncommon practice for companies based in the country.
"[Renting headquarters is] not unusual practice in Finland," spokesperson Mark Squires told SlashGear at the time, "as an example, Kone sold their headquarters in Keilaniemi in 2007 and leased it back, UPM sold their headquarters in 2006 and Stora Enso in 2008."
However, the deal with Exilion is worth less than market estimations initially suggested. In October, Finnish sources indicated Nokia could expect €200-300m ($261-392m) from the sale.