Nokia scores another legal win against HTC in Germany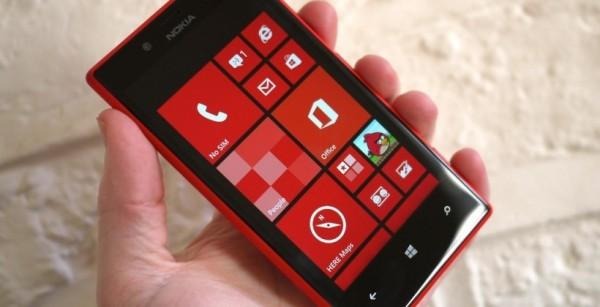 In yet another one of its multiple concurrent lawsuits against HTC, Nokia has proudly announced another favorable verdict in Germany, this time from the Mannheim Regional Court. The lawsuit revolves yet another Nokia patent that HTC has now been ruled to have infringed regarding how devices adapt to different network versions.
Nokia has filed several patent-related lawsuits against HTC in several places all over the world, including in the US, the UK, and Germany. It has already won several of these lawsuits, particularly in the UK, which led to the leak of certain details about HTC's next flagship, and at least two cases in Germany over different patents.
The two previous patents filed against HTC in Germany revolved around peer-to-peer sharing via NFC or Bluetooth as well as a patent on what happens when a smartphone is connected to a computer via USB. This latest case, on the other hand, is about how a mobile device adapts its revision level based on a network's own revision level. This patent basically allows a new device to be backwards compatible with older networks.
It is interesting to note that this patent can be considered crucial to implementing technical standards. However, it does not fall under Nokia's standards-essential patents or SEP. HTC has already licensed Nokia's SEPs but, since this does not fall under that category, it is still liable to lawsuit. Accordingly, the court has ordered HTC to pay for damages though the exact amount will still be determined in a different trial.
Nokia and HTC has been waging a patent war across the western part of the globe, but Nokia has practically only targeted HTC's Android devices. It remains to be seen whether these rather useful patents that Nokia have won over HTC can also be used later against other Android supporters.
VIA: FOSS Patents