Nokia Sales Chief Resigns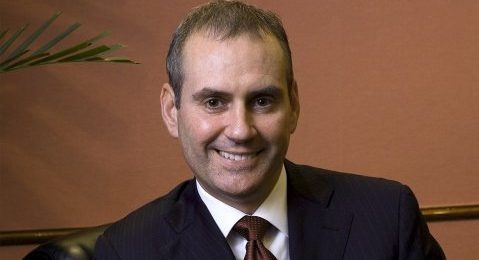 Nokia's executive vice president of sales, Colin Giles, has resigned, coming hot on the heels of "greater than expected competitive challenges" leading to appalling Q1 2012 financial results. Giles departure is so that the Nokia Leadership Team member can "be closer to his family" and will prompt a restructuring of the company's sales organization. "Effective immediately, Nokia's four regional senior vice presidents and the lead of sales operations will report directly to Niklas Savander, executive vice president of markets" the company says, in the process "reducing a layer of sales management to ensure greater customer focus and providing senior leaders greater visibility into market dynamics."
Nokia is spinning Giles' decision to step down as a positive, though the fact that he was on the Leadership Team for less than a year during its tumultuous repositioning doesn't bode well. Nonetheless, he was a Nokia employee since 1992, and is cited as particularly instrumental in developing the Asia and China markets.
"Our structure is focused on ensuring that the sales organization is aligned with local customer requirements, market-by-market competitive issues and country-specific sales and marketing tactics," Savander said in a statement today. "As a result of reducing layers, we can increase the speed at which we execute sales activities and improve the collaboration between our business groups and our team on the ground."
Nokia announced a $1.7bn loss for Q1 2012, with CEO Stephen Elop blaming "mixed" sales results of the new Lumia phones for part of the Finnish firm's struggling fortunes. "We exceeded expectations in markets including the United States," Elop said of Lumia sales, "but establishing momentum in certain markets including the UK has been more challenging."