Nokia Reaction Bluetooth Headset leaks with NFC and ear-detection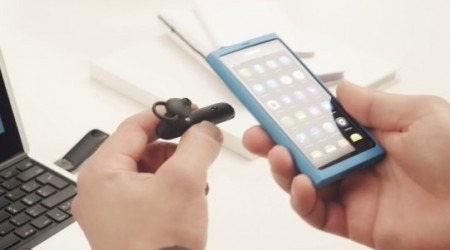 It's not all bad news for Nokia this morning, though whether a swish new Bluetooth headset with NFC pairing is enough to offset 10,000 job losses is questionable. Previewed apparently unofficially via a video on Nokia's YouTube channel, the Nokia Reaction BH-907 Bluetooth Headset supports automatic audio switching between phone and headset along with tap-to-pair with NFC-enabled phones.
So, rather than the usual mess of button-mashing until your Bluetooth gadget goes into discoverable-mode, and then trying to search, find, and punch in a PIN within the usual 60 second countdown, Reaction buyers need only tap the headset against their phone. There's also ear detection, automatically answering calls when you slot the BH-907 into your ear.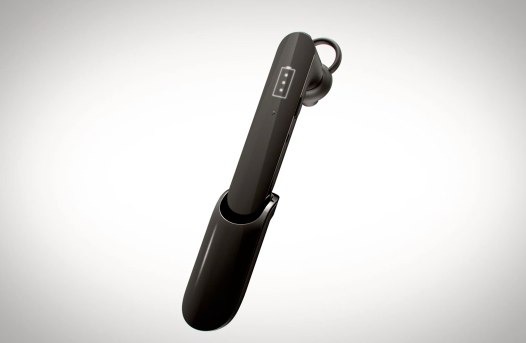 Touch controls handle manual volume adjustment – though the headset can also change volume itself based on ambient noise – and there are three microphones for active noise cancellation.
According to the video, Nokia will eventually have a product page for the Reaction headset here, though for the moment it's leading to a 404 page. No word on pricing or availability at this stage.
[via My Nokia Blog]