Nokia: Q4 2012 is likely to be rough too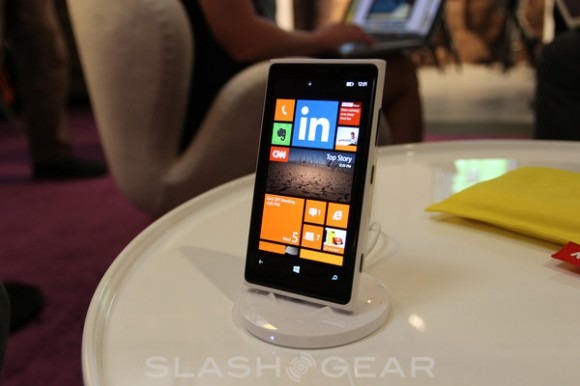 Nokia may have a new range of Windows Phone 8 devices headed to stores imminently, but the company still predicts the next quarter will be a seriously difficult one. "Nokia expects the fourth quarter 2012 to be a challenging quarter in Smart Devices," the company said today, "with a lower-than-normal benefit from seasonality in volumes, primarily due to product transitions and our ramp up plan for our new devices." In fact, it expects operating margin to be down to -6%.
Nokia estimates that that number could vary by plus/minus 4-percent, but either way it will be a negative one. That could still be an improvement on Q3 2012, however, where non-IFRS operating margin was -7.4%, compared to 4.8% the year previous.
Nokia expects some good news from sales of the Lumia 920 and Lumia 820 beginning, but warns that there will be a companion increase in operating expenses from those launches, which will only be partly offset by its ongoing cost reduction restructuring. The "competitive industry dynamics" – by which Nokia means strong sales of devices like iPhone and Android-based handsets – are also cited as a big issue.
CEO Stephen Elop admitted that giving consumers a glimpse of Windows Phone 8 didn't do much to help sales of existing handsets. "As we expected, Q3 was a difficult quarter in our Devices & Services business" he said in a statement on today's results. "In Q3, we continued to manage through a tough transitional quarter for our smart devices business as we shared the exciting innovation ahead with our new line of Lumia products."
With the new Lumia devices only going on sale in November, however, Nokia won't have a full quarter to redeem itself, and it seems the firm is paving the way for Q4 2012 being similarly dreary for investors.