The Nokia PureView may well return, with HMD Global reclaiming the storied photography trademark and in the process stoking rumors of camera-savvy future smartphones. Nokia, back in the days before the Microsoft acquisition, created PureView as a brand for its innovative camera technologies.
That started – and is arguably still most memorably for – the Nokia 808 PureView. Launched in mid-2012, it was the culmination of five years of development by the Finnish company, squeezing a sizable 41-megapixel sensor into a Symbian handset. Combined with Carl Zeiss optics, it promised a new age of mobile photography.
The 808 PureView previewed a number of technologies and techniques which have gone on to be commonplace in smartphone cameras. With its oversized sensor, for example, it could deliver a lossless digital zoom, cropping a section of the frame to mimic the effect of an optical zoom but without losing pixels in the final shot. Combining data from clusters of pixels could make for more accurate colors and contrast.
Nokia went on to use the PureView brand on a number of photography-minded handsets, with the Lumia 1020 also packing a 41-megapixel sensor. The subsequent Lumia 920 and 1520 may not have been the most successful devices, running Windows Phone, but few doubted the abilities of their cameras, particularly in low-light situations or when avoiding hand-shake. Microsoft, after it acquired Nokia's phone business, went on to release a PureView handset of its own, the Lumia 950.
Since then, though, the brand has been idle. HMD Global, the Finnish company which acquired the phone business from Microsoft in 2015, did not get the PureView trademark at the same time as it did the Nokia name. That changed on August 23, 2018, Nokiamob reports, with the new holding now confirmed by the European Union Intellectual Property Office.
Gaining control of the PureView name doesn't necessarily mean that HMD Global will actually use it, of course. The company's current smartphone range -which uses Android – has focused more on core competencies than anything outlandish, pitching factors like affordability first. All the same, it's not unimaginable that a new Nokia PureView device could be on the roadmap.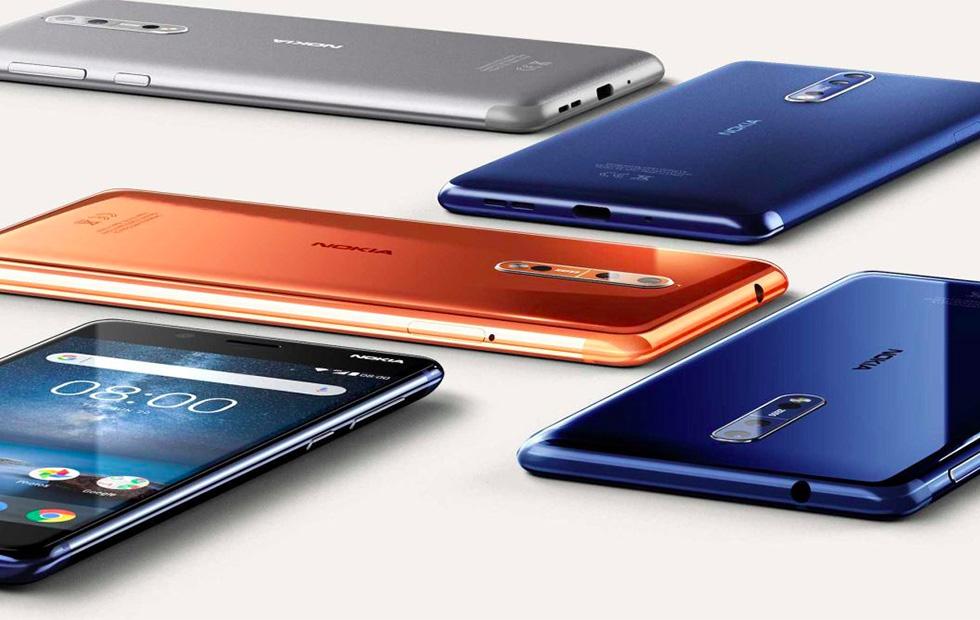 The Nokia 8 announced in mid-2018, for instance, has Zeiss lenses. The German lens company worked with Nokia on the original PureView technology, delivering the sizable optics the 808 PureView required to work with its huge sensor. At the same time, we've seen a rise in dual and even triple lens cameras from other phone-makers, using different combinations of color and monochrome sensors, telephoto lenses, depth sensors, and more.
With photography – and computational photography specifically – such a key selling point of modern smartphones, it would seem a wasted opportunity for HMD Global to have access to PureView as a name but not actually use it. Whether whatever device may end up bearing it is worthy of the branding will remain to be seen.