Nokia PureView chief slaps down Lumia 920 camera criticism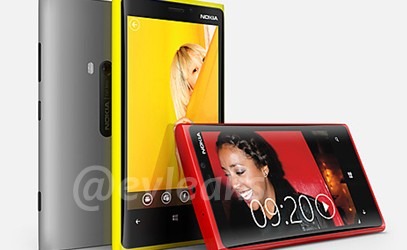 Nokia's photography expert has struck out at PureView criticisms, apparently taking to task those who doubt the rumored Lumia 920 PureView is eligible to bear the brand. Damian Dinning, who spent five years developing PureView, took to Twitter to give an impromptu lesson in the advanced camera technology and – though he was careful not to reference unannounced Lumias – why an 8-megapixel camera could still deliver PureView-class stills and video.
"As said many times before it's NOT about the number of pixels but what you do with them" Dinning pointed out, going on to argue that "the future of photography will be about how you use pixels, optics and image processing together."
Contrary to those suggesting that a PureView Lumia would need considerably more than 8-megapixels in order to qualify, Dinning described the tech as more of a hybridization of multiple factors. "PureView is about blending optics, pixels and image processing in new and different ways to allow you to do things you otherwise cannot" he explained, "NOT a single specific feature or specification."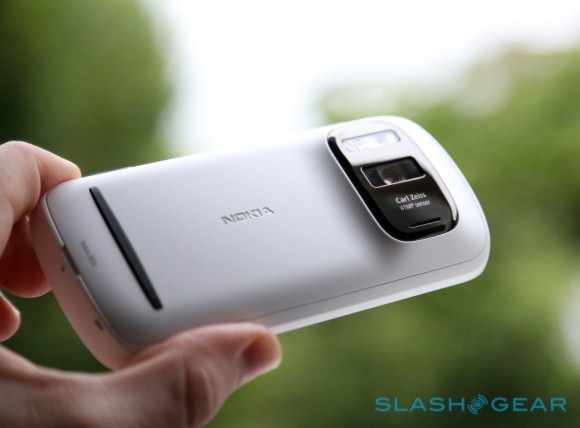 The uncertainty around branding is fueled in part because Nokia so far has released only one PureView device, the 41-megapixel 808. That uses its excess of pixels for oversampling – combining data from seven individual dots for each final pixel in a roughly 5-megapixel still – as well as to deliver lossless zooming. The end results are astonishingly good, though the lenses and CMOS sensor required are bulky.
That might be acceptable for a niche photography camera running Symbian, but Nokia needs to keep the Windows Phone 8 Lumia line-up slinky and pocketable. It's unclear what software magic the company will combine with its supposed 8-megapixel Lumia 920 camera, though the expectation is that it will indeed be more a matter of processing than of the sort of raw oversampling seen on the 808 PureView.
SlashGear is headed off to NYC for Nokia and Microsoft's Wednesday event, when we'll see just what the two companies have been working on to launch Windows Phone 8. Catch up with all the rumors and leaks around the event in our wrap-up.