Nokia Photo Transfer for Mac makes media transfer a 1-click affair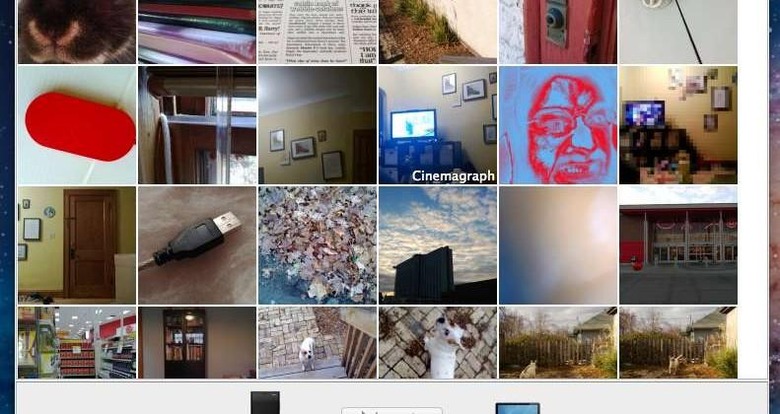 If you bought a Nokia Lumia device in the past 6 months and were wondering if there were an easier way to transfer photos to your OS X machine than the already in-play Windows Phone app, lucky you: today there is. What you're looking at here is Nokia Photo Transfer for Mac, an extremely simple affair that's able to import any of the several odd media types a Nokia Lumia device is capable of capturing.
If you import a Cinemagraph, you'll get a gif. If you're wishing you'd had easier access to your Nokia Smart Camera or Nokia Pro Camera photo and video products, now you do. This app is 10MB large and is available for download right this minute.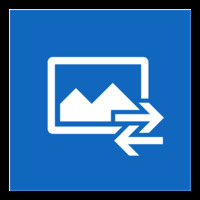 At the moment the app is available only in English, but with so few buttons to tap, it won't make a whole lot of difference. Nokia Photo Transfer for Mac works on OS X 10.7 Lion as well as 10.8 Mountain Lion, and you'll be smart to bet on the idea that it'll support future editions of the OS immediately if not soon, as well.
Importing media will results in the following file types: .jpg, .npo, .nar, and .mp4. You can also use this app to push photos and video from your computer to your phone, if you wish – it's just a matter of hitting the Export button rather than the Import button. Easy as pie.
Have a peek at SlashGear's recent review of the Nokia Lumia 1020 to see what massive beasts of photos and videos you'll be transferring quite soon. That's 41 megapixels of capturing ability connected to Nokia's hardware and Microsoft's Windows Phone 8 software.