Nokia Ovi maps for N97 released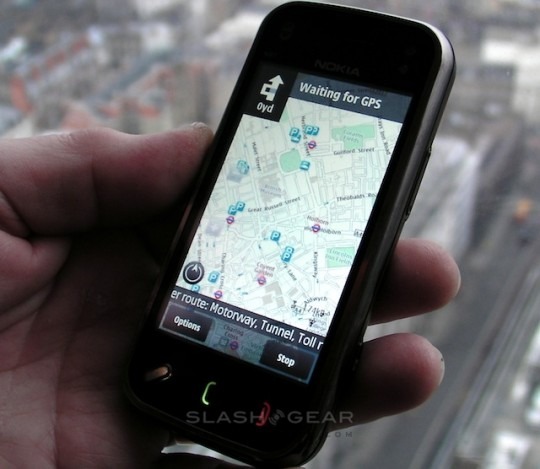 Having surprised at least a few people (and no doubt upset TomTom and Garmin) last week by making Ovi Maps with turn-by-turn directions free for select S60 users, Nokia have now added N97 support.  The new version is available directly through the N97 itself, by navigating to the software update client in the applications folder; we'd recommend doing that over WiFi simply for the speed benefits.
You'll need to be running N97 OS 2.0.x in order to load Ovi Maps, and apparently that means some people are still out of luck.  You can check which version you're running by tapping in *#0000#; if it's under 2.0.x, head over to Nokia's software update page to see if they can help.  Otherwise Nokia say an update is being worked on.
[vms 226ae47fce7bff88e9c3]
[via Nokia Conversations]