Nokia open up unused patents to Finnish companies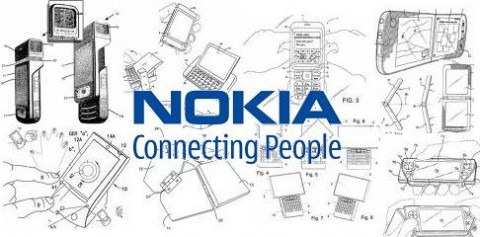 Nokia
that they will be opening up thousands of their currently unused patents so that any Finnish company can use them.  Intended to stimulate activity in their home economy, the Nokia Technopolis Innovation Mill will also include packages of funding for promising schemes; €8m in venture funding has been secured already.
"As we will not take all of the innovations generated by our R&D into production, we are happy to give other competent companies the opportunity to turn these innovations into success stories" Esko Aho, executive vice president, corporate relations & responsibility, Nokia
The patents at stake are not all undeveloped cellphone ideas.  In actual fact, they cover areas from environment and energy-related solutions, location based services and advertising, near field communication, mobile security, health care applications and future internet services. 
Potential companies are already being interviewed and evaluated, and paired up with possible patent concepts.  The eventual plan is to establish roughly 100 projects based on Nokia IP but developed by third-parties with best ability to exploit them.  There's no word on exactly what stake Nokia retains, should the products become successful.
[
Fast Company]