Nokia Nseries to all run Maemo not Symbian by 2012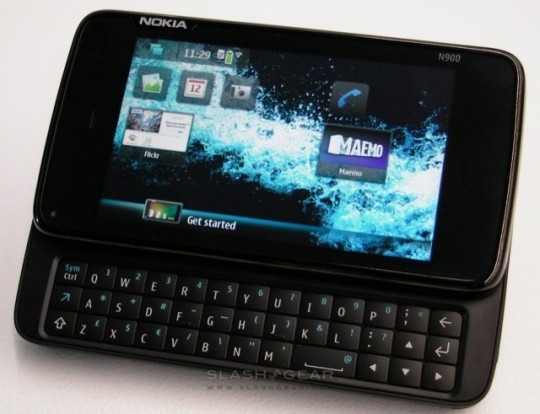 Maemo – as on the Nokia N900 – is still more of a geek's paradise than a consumer-ready platform, so we hope the development team responsible for it will be working hard over the next couple of years.  That's because the Maemo marketing team have let slip that, as of 2012, Maemo will replace Symbian as the OS for Nokia's entire Nseries range of handsets.
The Nseries has been Nokia's flagship technology range, usually the place where new and high-end functionality debuts before filtering down to the rest of the company's devices.  Up until now the Nokia Internet Tablets have been the only Maemo devices with the N-prefix, with the rest of the line – which includes media-centric handsets as well as more traditional smartphones – using Symbian S60.
As recently as back in September at Nokia World, the company was still talking about Maemo being a test bed to gauge consumer opinion, and coexisting alongside Symbian.  Even then, Nokia did say that the older S60 platform would begin progressing down the range, just as S40 has done before it.  The company is apparently "surprised" by response to the N900, which may have accelerated their plans somewhat.