Nokia: No MeeGo devices at Nokia World 2010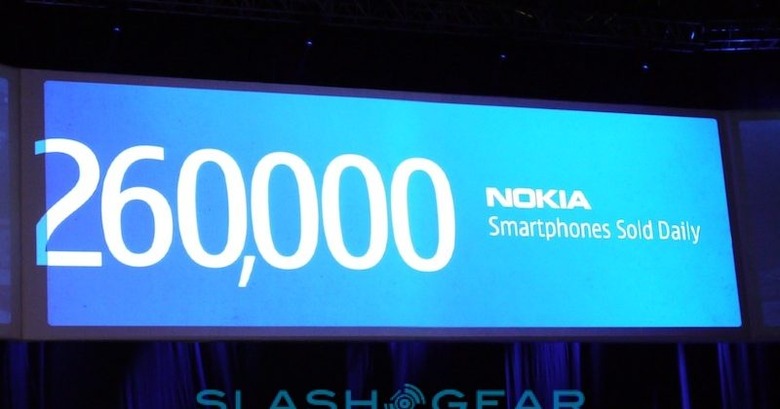 Nokia has confirmed that there will be no MeeGo launches at Nokia World 2010, with the company instead focusing on Symbian.  Dashing hopes during the opening keynote, EVP Niklas Savander said that Nokia would instead make MeeGo announcements before the end of the year.
"We will make no MeeGo product launches today. However, we will have more to say about that before the year is out. Today is all about the here and now: three words.  Nokia is back." Niklas Savander, EVP, Nokia
It comes as disappointing news for anybody hoping for a re-run of the Nokia N900, which caught a surprising amount of attention back at Nokia World in 2009.  Instead, Nokia has three new devices to announce, including the Nokia N8.