Nokia: No 41MP 808 PureView for North America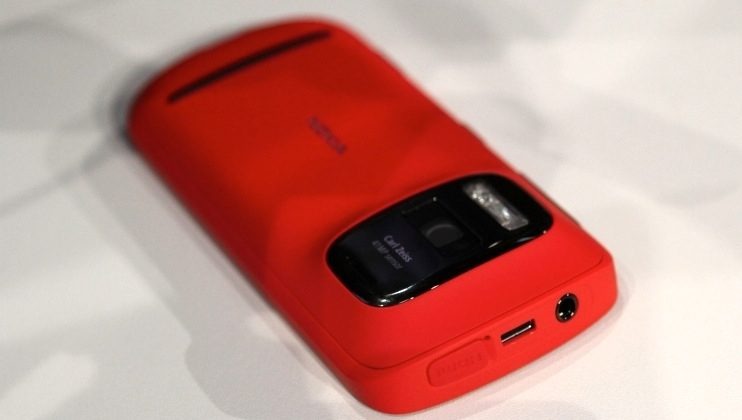 Nokia has confirmed that it has no North American launch plans for the Nokia 808 PureView 41-megapixel smartphone announced at MWC 2012 last week, leaving the US and Canada out of its otherwise global release. News of the omission was quietly snuck into the 808 PureView's Nokia Developers listing, though it's worth noting that unofficial imports will likely work thanks to the pentaband WCDMA radio.
That means AT&T and T-Mobile USA users should be able to drop in a SIM and get online at 3G speeds, though it seems neither carrier is going to get the opportunity to offer the smartphone officially. Nokia has offered unlocked, SIM-free devices in the US for some time now, though without the traditional subsidies they've been a tough sell.
Nokia 808 PureView hands-on:
[vms 17f3cb42b26605b9ae8e]
The limited availability is a mixed blessing, in a way. The five year development time of PureView – which uses a super-dense CMOS sensor and custom processing algorithms for better clarity of shots – meant the Nokia imaging team responsible was forced to use Symbian; thus, the 808 PureView runs Nokia Belle, the latest iteration of that OS, rather than Windows Phone.
Still, PureView-style technology is coming to Windows Phone at some point, which should brighten up the North American market no end. More on the Nokia 808 PureView in our full hands-on.
[via PhoneArena]