Nokia N97 NAM and N86 8MP available now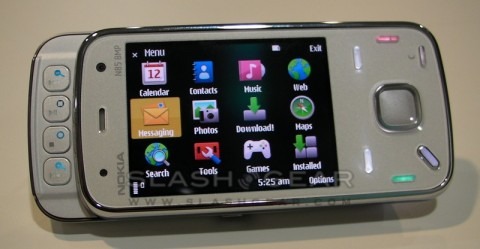 You wait for a high-end Nokia phone and two come along at once.  Nokia's N97 has been a long time in coming, but the North America version of the touchscreen QWERTY smartphone should be reaching buyers today; at the same time, the company has announced that their N86 8MP cameraphone, unveiled back at Mobile World Congress, is also now shipping globally.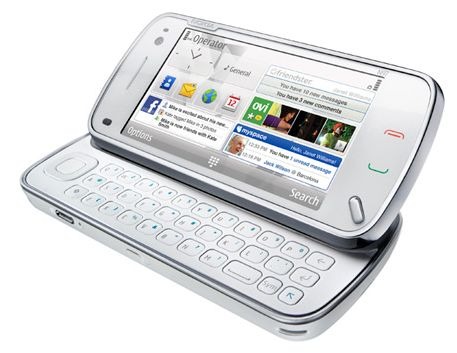 Pricing for the N86 8MP is yet to be confirmed; it's not even up for preorder on Nokia's webstore at time of writing.  As for the N97, that's listed for $699 unlocked and contract-free.
For hands-on video with the Nokia N86 8MP, check out our demo video here; there's also a full live gallery here.  As for the Nokia N97, head over to our demo video here.