Nokia N900's Camera Gets Used -- A lot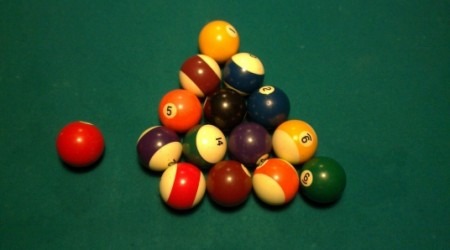 Well, the Nokia N900 is official, and everyone is eagerly waiting to see if anything else gets outed about the device at this week's upcoming Nokia World. It looks like there are some extra things to be revealed though, and images from the camera are definitely high up on that list. With the device packing a 5 mega-pixel camera, there are many of us out there who are wanting to see what kind of quality gets produced. Now here's your chance.
We're one to think that the old adage, "pictures are worth 1,000 words" is perfectly usable in most cases, and as these images show, it fits perfectly. There isn't any new news regarding the device itself, at least not yet, and so these pictures taken by the Nokia N900 are all we have until Nokia gets even more official than they already have, in the next few days. These images were found on Flickr and Ovi, based on the source code of the picture, revealed after the TwitPic size comparison image got released.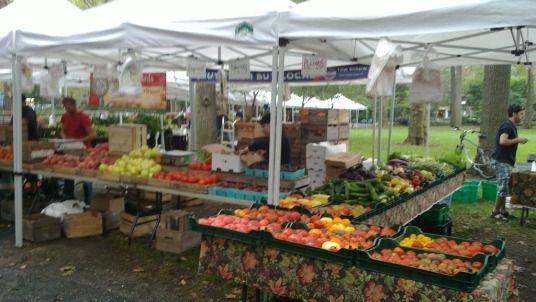 And we'll be there, live-blogging the event, to make sure that you get all the news you need from our favorite Espoo-based company. Are you excited for the N900? Are you wanting to get your hands on it? Do these pictures get you even more excited for it, or do you think it could be better?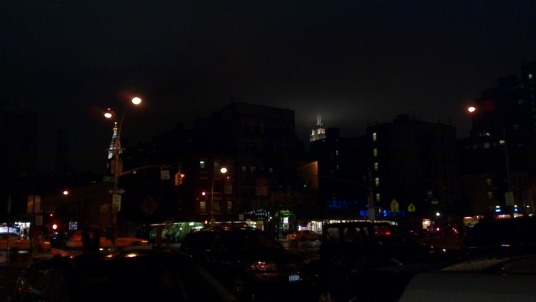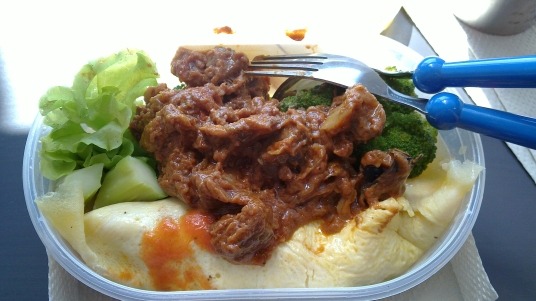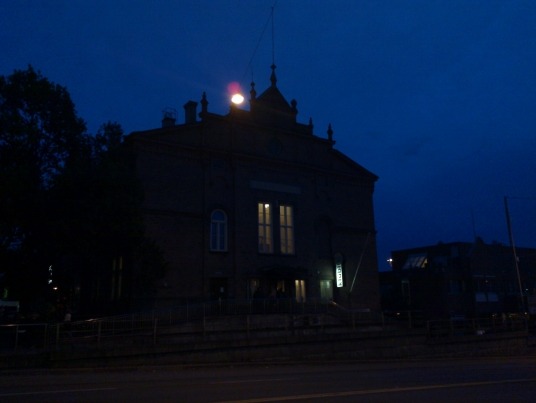 [/gallery]
[via IntoMobile]