Nokia N9 Fan Bingbing ad spot has us floored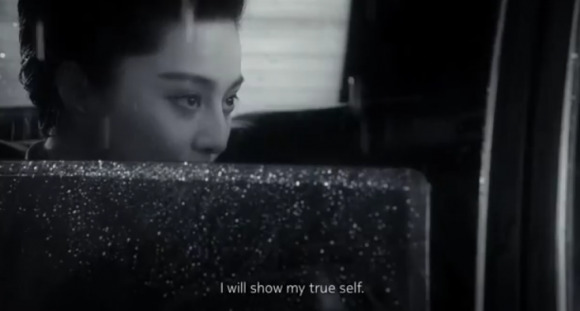 From all the way over in China comes an advertisement for the Nokia N9 that will certainly have you questioning why you ever thought a short video about a smartphone could be anything less than ultra-epic. I'm certain Avi Greengart will agree that this ad spot far exceeds the device itself, encapsulating the device in a cocoon of over-the-top power and grace in a black and white video that will stop your heart. This spot features actress and singer Fan Bingbing, big in China if you've never heard of her, and is certainly your must-see clip of the day.
We've had our own look at this device in the full Nokia N9 review but WOW, did we miss out on how amazing the device could really be. OR it is possible that whoever is in charge of setting up ad spots in China has such a visionary eye that we can only dream of such glory here in the states. The commercial features Bingbing speaking some rather powerful convictions on how she is an individual and has the uniqueness to bust apart her peers. Some of the situation might be lost in translation here, but there are subtitles for you non-believers.
Look like an advertisement that'll convince you to pick up this device?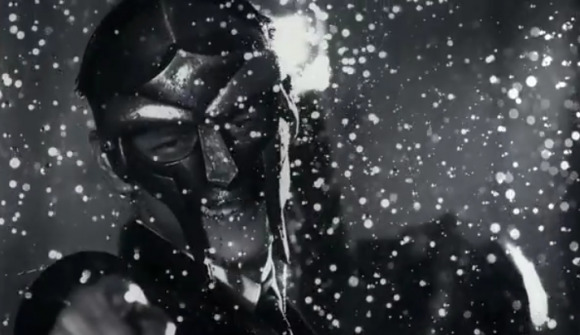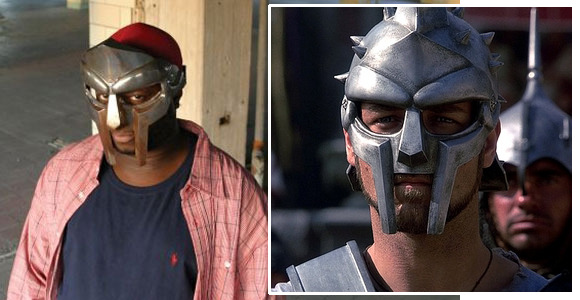 Notice also that there's a pack of fighting folks outside this woman's door, they who we can only assume are each Agent Smith from the Matrix wearing the masks of the Gladiator otherwise known as Roman General Maximus Decimus Meridius. Then again the exact specifications of the masks do seem to match the mask of rapper MF Doom as well. Some sort of conspiracy we must assume. All this said, feel free to appreciate the commercial for what it is in this holiday week where anything goes.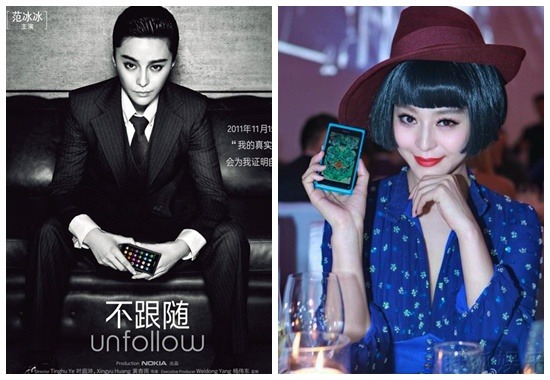 PLUS: this campaign continues in print ads throughout China this month, speaking to a generation of smartphone consumers not unlike what we've been seeing in the DROID line here in the states for Verizon.
Hive mind?