Nokia N86 8MP hands-on video demo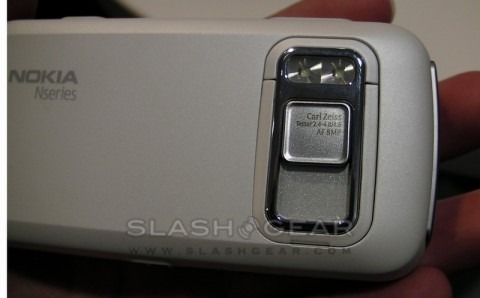 If Nokia are to be believed, their new N86 8MP is not just a S60 smartphone but a legitimate alternative to your digital camera.  SlashGear was invited to the official launch this morning at Mobile World Congress; you've already seen the photos and the specs, now we've got the hands-on video.
Nokia is trying to put the emphasis on how integrated the parts of a cellphone's camera are, rather than "merely megapixels".  Asked whether they see their roadmap as playing catch-up with rivals such as Sony Ericsson, who have announced upcoming 12-megapixel devices, they pointed out that not only is the N86 8MP set to ship next quarter, Nokia also work closely with Carl Zeiss to balance the CMOS sensor settings, optics, dual-LED flash and camera processing technology to get the best out of their hardware.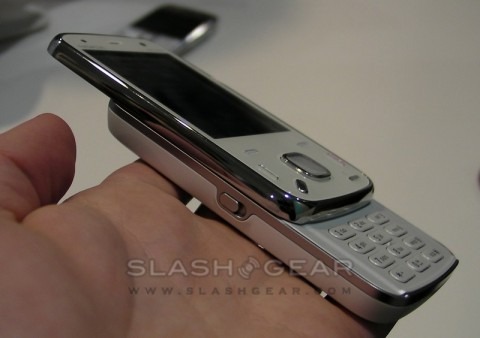 Other manufacturers, they suggest, merely combine off-the-shelf parts to produce a device that looks impressive on paper, is fast to the shelf and relatively cheap to make, rather than one which actually performs well.
We'll have to wait and see how the N86 8MP actually handles as a camera; Nokia had printed out some large-size images taken with the smartphone, and they certainly looked decent, but that's not enough to decide conclusively.  We're hoping to get our hands on a review unit soon, so that we can test out those claims ourself.