Nokia N8 gets 30fps 720p video hack and super-detail still compression tweak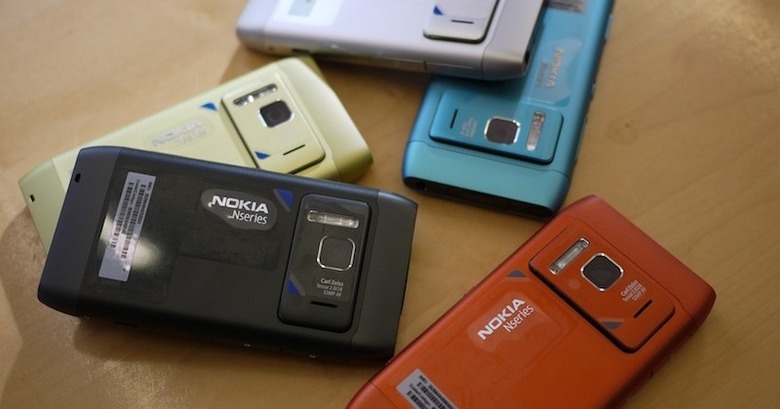 The Nokia N8's photography skills are already prompting plenty of discussion, but one modder has instead concentrated on squeezing out some extra performance rather than arguing over the standard results.  Notorious Symbian-lover hyperX has already managed to coax the N8 into shooting 720p video at 30fps rather than the default 25fps, and he's also worked some magic on the smartphone's still images.
By tweaking the compression routines, which normally produce a 12-megapixel image around 2MB in size, hyperX has managed to get the N8 to output 11MB stills.  So far the results of the mod aren't entirely clear – he needs to shoot some more pictures so that we can compare and contrast – but you can certainly zoom in on details with minimal blurriness.
You can download the 11MB sample photo and the 30fps HD video file from hyperX's site, and hopefully he'll be releasing some public ROMs or at least instructions on how to tweak the N8 to replicate his results.  We'll have our own Nokia N8 review very soon.
[via The Handheld Blog]