Nokia N8 720p HD Video Sample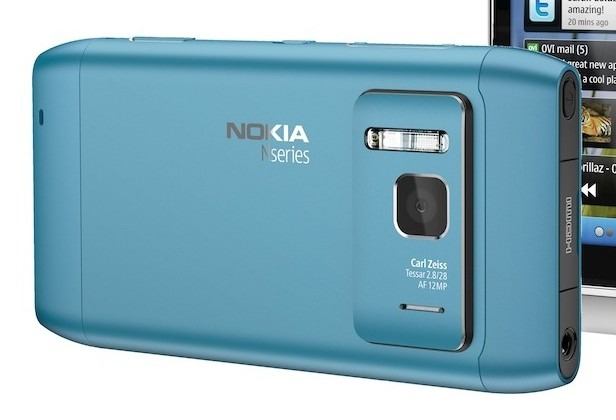 After Nokia demonstrated the sort of photos its new 12-megapixel N8 smartphone could produce yesterday, they've followed up with a new demo that puts the 720p HD camcorder functionality to the test.  The results are certainly better quality than you'd expect from most cellphones.
Video sample after the cut
As with the stills, the video was shot using an N8 running non-final firmware, and as such there are likely to be tweaks and changes before the handset goes on sale.  Nokia also say they've done no enhancing or tweaking, though obviously they've edited the footage a little with titles and cuts.
Photography certainly seems to be the N8's strong point, with the 12-megapixel sensor paired with Carl Zeiss optics and a Xenon flash.  The autofocus camera has an F.28 aperture and 5.4 focal length.  It's expected to go on sale in Q3 2010.