Nokia MixRadio launches in China with local artist curated playlists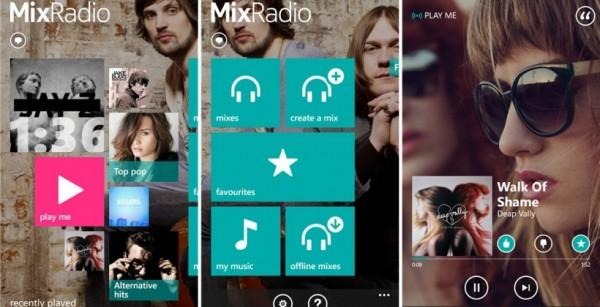 Streaming and download music services are a big business for mobile providers around the world. There are a bunch of services to choose from including iTunes and Spotify among many others. Nokia has been operating its own music service for a while now.
That music service was originally called Nokia Music and relaunched late last year under a new name. The service is now called Nokia MixRadio. Nokia has announced that its MixRadio music service has launched in China.
MixRadio has become the first global music service to launch in China. Considering how many people in China access the web over mobile devices, 500 million to be exact, this is a huge market.
With half a billion users connecting to the web via mobiles you can bet other music services are working hard to get into the market. Nokia MixRadio is now available in 31 countries. Nokia has also announced that it has hired Chinese artists to curate playlists of local music. Artists curating these lists for MixRadio include Khalil Fong, Tia Ray, and DJ Wordy.
SOURCE: Hypebot