Nokia Messaging Beta 2 launched: Twitter added, fuller Facebook [Video]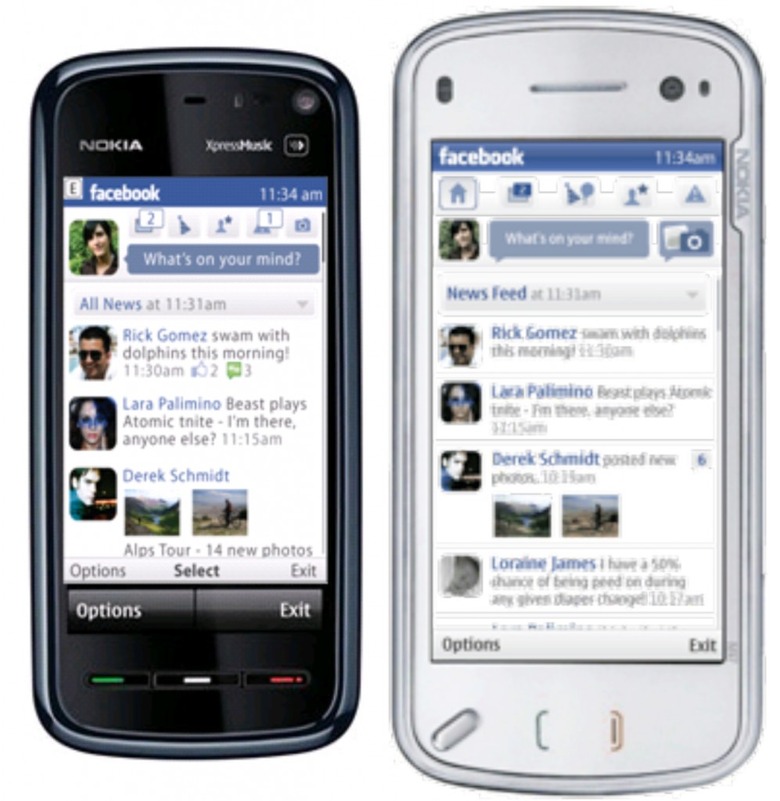 Nokia have announced the second beta of Nokia Messaging for Social Networks, and they're now including Twitter support together with greater Facebook integration. The app is aimed at Nokia's N97, N97 mini and 5800 handsets, and the device's own communication – SMS and calls – are tied into individual profiles.
As well as photo uploading – complete with GPS geotagging – there's video uploading to Facebook too. You can also add a Facebook calendar event to your handset's calendar with one tap, and there's no full profile support so you can see other users' walls and photo galleries, and comment on them.
As for Twitter, there's full reply, direct message and favorites functionality, together with support for links. New tweets are shown on the homescreen alongside Facebook updates in the desktop widget, though there doesn't appear to be a way to split out the two streams into separate widgets.
There's more detail on Nokia's Beta Labs page including links to download the application itself. Nokia's standard Facebook client was one of the less impressive elements we found in our Nokia N97 mini review, so we're hoping the whole UI is a lot quicker to go along with the new functionality.