Nokia MeeGo tablet leaks: Prototype or dev-device?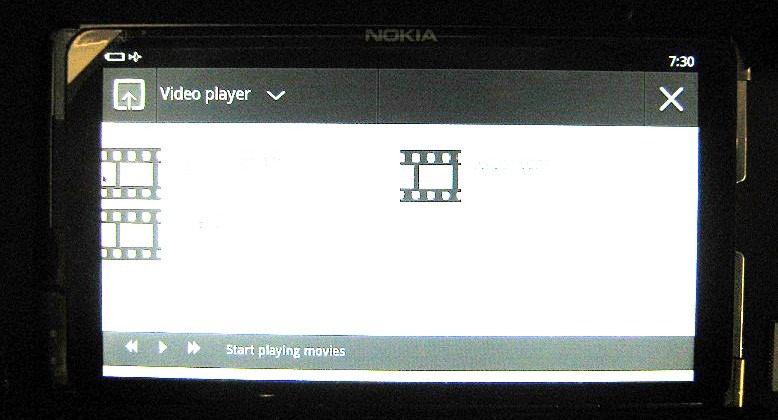 What looks to be a prototype Nokia tablet running MeeGo has surfaced, though it's unclear whether it's an authentic slate, an oversized smartphone or merely a development device for the Intel/Nokia collaborative platform itself. Discovered over at mobile-review, the specific details of the tablet are unknown, but it has a much thinner screen bezel than the N900.
Nokia was previously believed to be working on a large-screen tablet called the Z500 but rumors suggested that it had been cancelled after carriers expressed reserves over its potential pricing. Whether this is the same device or something different remains to be seen.
The plane icon in the top left-hand corner would seem to suggest an "Airplane" mode with wireless options switched off, and we're assuming – given Nokia's phone background – that means integrated WiFi, Bluetooth and probably some form of 3G/UMTS.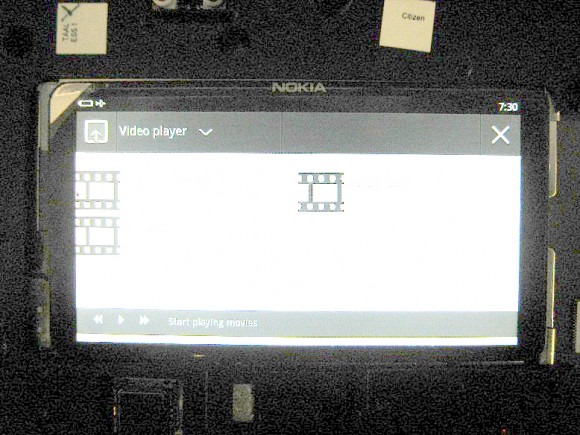 [via MyNokiaBlog]