Nokia Maemo Internet Tablet Gen.5 To Include HSPA & TI's OMAP 3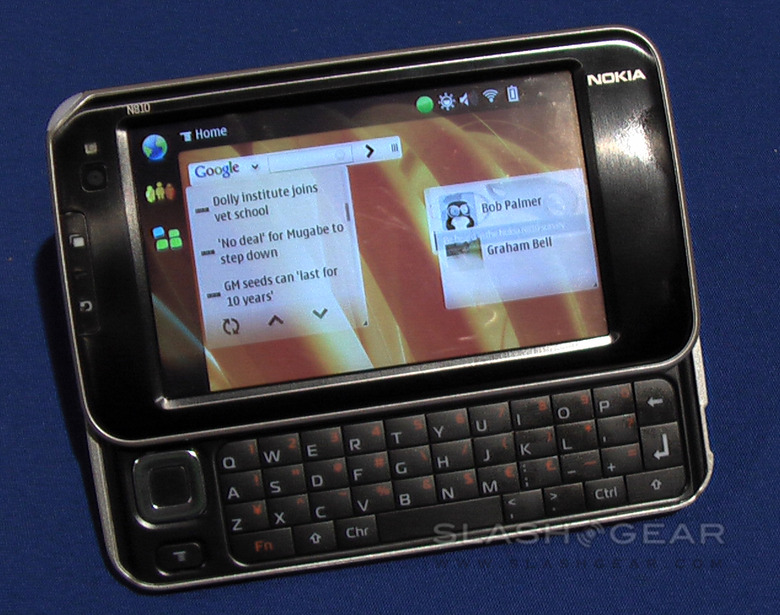 Nokia has been detailing further information on next generation of the Maemo OS that currently powers its touchscreen Internet Tablet range.  The fifth generation of the Linux-based platform will include WWAN HSPA cellular connectivity as well as support for Texas Instruments' OMAP 3 processor; the latter could lead to lower-power requirements along with improved graphics and faster cores.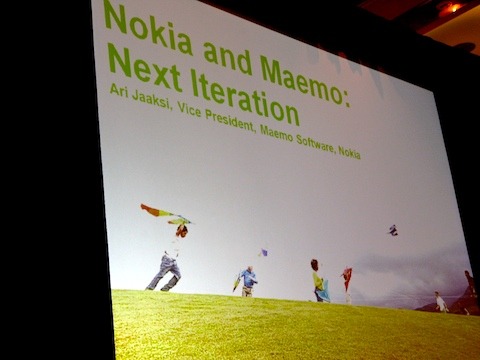 The company has also suggested a high-definition camera with improved photo sharing, which could possibly be through Nokia's Ovi content sharing service.  Nokia has also donated its OMAP3-specific HSPA code to the Linux Foundation, and has been awarded Gold Sponsor status.  They have also pledged to support Trolltech's Qt and GTK – which Nokia acquired – and avoid fragmentation.
No word as to whether Nokia will offer the updated Maemo OS to owners of existing Internet Tablet devices, nor when we can first expect to see new products based on the platform.  The company's N810 WiMAX Edition is still waiting in the wings, unable to release until Sprint and ClearWire launch the US WiMAX network it will use for its high-speed connectivity.
[via Engadget]