Nokia Lumia Black update will bring 1520 flagship features to existing users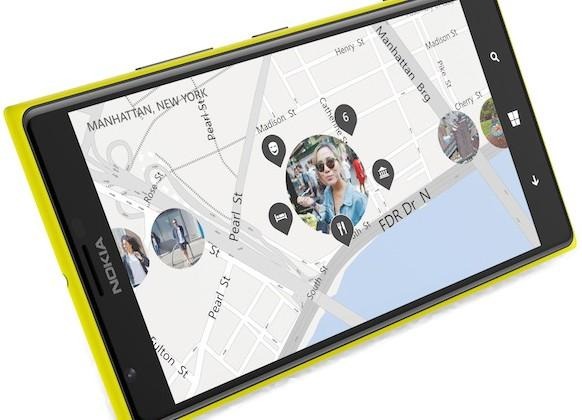 Nokia is readying its next Windows Phone update, Lumia Black, which will build on Microsoft's GDR3 with a number of new features for its existing WP8 range. The new software will bring features like Nokia Camera, which pulls together the previous Nokia Pro Camera and Smart Camera apps into a single interface, to the company's older devices, after it debuts on the Lumia 1520 announced today.
Nokia Camera will be released for the company's 9-series and 10-series handsets, as well as Nokia's more affordable models; in fact, as long as they run Windows Phone 8, they'll get the Lumia Black update.
"This will happen later on, it won't happen immediately" Nokia explained to us. "Some of the key updates for Windows Phone are in GDR3, so the notifications, some of the underpinnings behind it will come through across all devices and be combined together with the Black update."
"And we'll have stuff like Nokia Camera, Storyteller, the lock-screen will be integrated as well – it will be even richer, so you'll have messaging, email, you'll have notifications – so we're really looking at how do we reward our existing consumers."
It's not the first time Nokia has pushed out an update to deliver newer features to existing devices. The company released its so-called Amber update over the summer, bringing the Smart Camera to the rest of its range after it premiered on the Lumia 925, in addition to the Glance lockscreen system.
Nokia hasn't detailed exactly when the Lumia Black experience will be released, though it's expected to be later in 2013.