Nokia Lumia accessories and wireless charging hands-on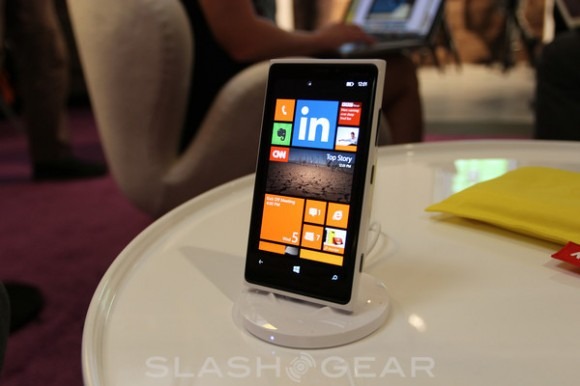 Nokia's new Lumia 920 may have stolen the show this morning while they announced a few new handsets, but the accessories Nokia brought to the market along with their new phones deserve a quick look too. We have wireless charging in multiple ways, NFC speaker docks from JBL and more so check them out below along with some hands-on and first impressions.
First we'll start with the just announced JBL Power Up wireless speaker. This new speaker doesn't have a dock, well, because it doesn't need one. This is as wireless as it gets featuring both NFC capabilities for wireless media playback, and wireless charging with compatible Lumia devices too. JBL partnered with Lumia and the Qi wireless technology to produce a neat accessory here. Just tap the phone and speaker together for some NFC goodness to start streaming your favorite song, or lay your Lumia right on top and charge it at the same time. This is quite the cord-cutting accessory.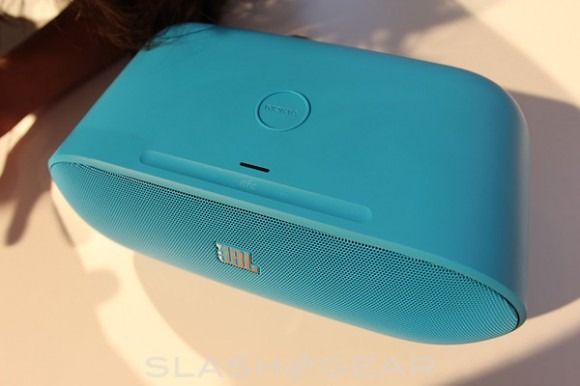 Then since we are talking about cord cutting they also detailed multiple other wireless charging systems too. Nokia also announced their own Lumia Wireless charging pads using the same Qi charging we've seen from others like HP and Palm. This still hasn't taken off like many had hoped, but Nokia seems to be putting forth tons of effort in the technology.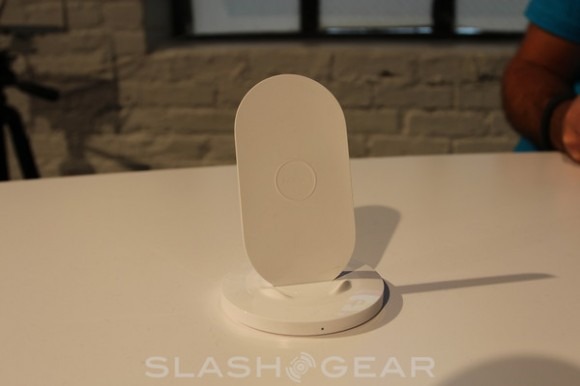 When we said Nokia is going all in on wireless charging we meant it. They partnered with JBL above, and even with Fatboy to announce a wireless charging "pillow". Yea this is actually a soft microfiber pillow with the Qi charging standard built-in. This will be a nice and comfy place to set your lovely Yellow or Cyan Lumia 920, and they've partnered with Virgin Atlantic, Coffee Bean, and Tea Leaf to get these pillows in lounges nationwide. Yes they want you to be able to charge your Lumia while hanging out at the coffee shop — again all wirelessly.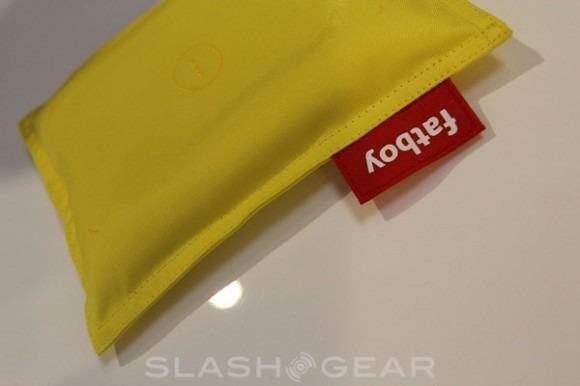 Then while it isn't an accessory in the usual standards the Lumia 820 also announced today will support a wide array of colors and battery covers. This will add the wireless charging options to that budget smartphone to join the 920, and they'll be offering multiple colors such as black, yellow, cyan, purple and more. Then lastly just like leaks all last week Nokia has partnered with Monster to offer the same bright colors in multiple NFC capable wireless headphones as you can see below.