JBL Power Up wireless speaker hooks up with Lumia 920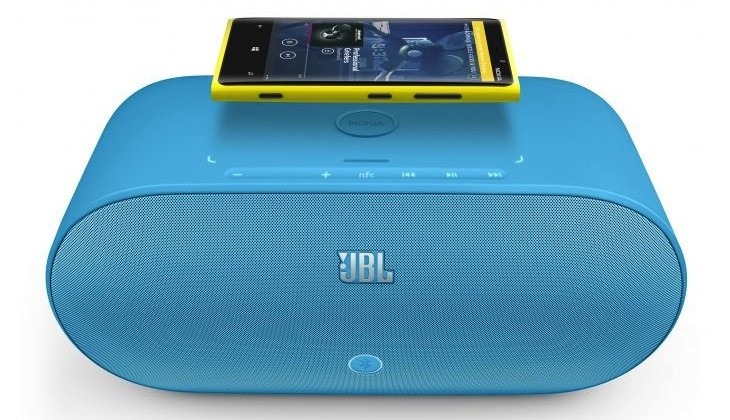 Nokia has revealed a new speaker dock for the Lumia 920, the JBL Power Up wireless speaker, which can pair and stream with the Windows Phone 8 handset without wires. Unveiled alongside the Lumia 920 in NYC this morning, the JBL dock uses a combination of Bluetooth and NFC to pair and stream music, but can also recharge your phone while it's playing.
On the top of the lozenge-shaped speaker there's a wireless charging pad and radio set: hold the Lumia 920 close to the platform, and it automatically pairs and re-routes the audio through to the JBL. As we've seen in other Nokia speakers before, that happens on-the-fly even if you're in the middle of playing a song.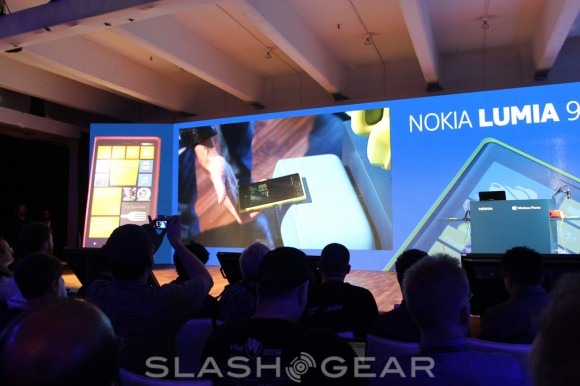 Because of the 920 has wireless charging support too, and that's built into the JBL, you can stream music without running down your battery.
There's also Monster's new Purity Pro headphones, announced earlier in the week, which also include NFC for pairing and Bluetooth for audio streaming.