Nokia Lumia 930 hands-on: Icon gets an international cousin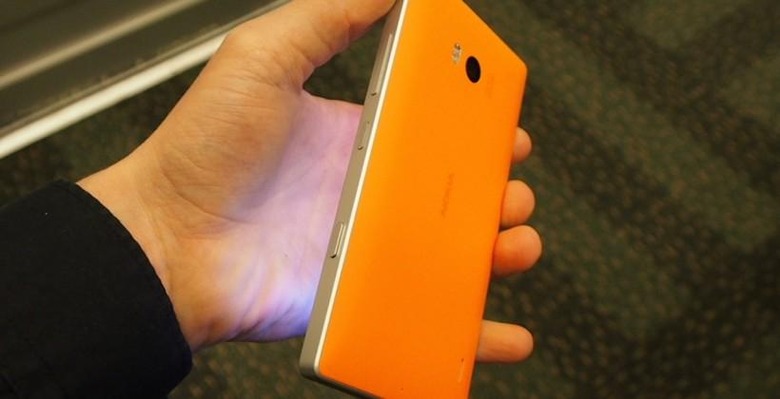 America, do not fall in love with the orange rear of the Nokia Lumia 930. The Finnish firm's new high-end Windows Phone may like to flaunt its baboon-like backside, far brighter than the sober black or white rear panels on Verizon's Lumia Icon, but for fans of color there's no point in holding your breath for a US release.
That's because, as it stands, the Lumia 930 is the Icon for the audience abroad. After giving Verizon a month or so of exclusivity, a mildly-changed iteration has been revealed alongside an upgrade to Windows Phone 8.1 that swaps out the CDMA carrier's radios for more globally-friendly options.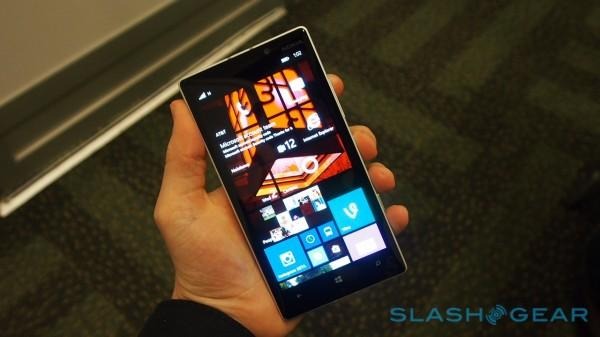 Launching in Europe, Asia, the Middle East, and India from June – with a $599 pre-tax, pre-subsidy price tag – the Lumia 930 looks the same for the most part. The front is still dominated by a Gorilla Glass 3 covered 5-inch Full HD ClearBlack display, with beautifully tapered edges, while the squared-off sides of the phone still double as the antenna.
On the back, there's a 20-megapixel PureView camera, though now as well as black and white color options there'll be bright orange and bright green.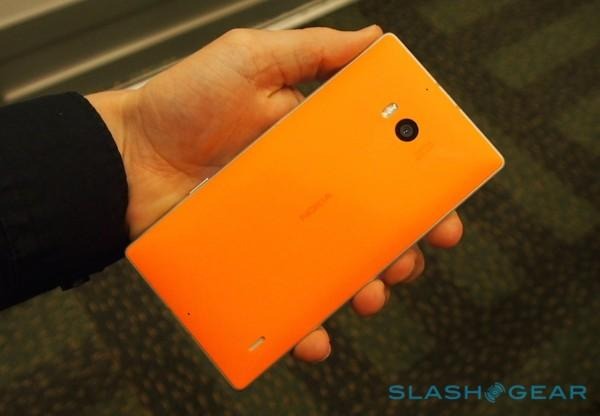 As for what we think, you can get a good idea from our full Verizon Lumia Icon review. The 2.2GHz quadcore Snapdragon 800 chip and 2GB of memory have just as little problem running Windows Phone 8.1 as they did with its predecessor on the Icon, and things like the new homescreen wallpapers – which swim behind translucent Live Tiles – look incredible.
Unfortunately, while we know plenty of people on AT&T and T-Mobile USA who would jump at a Lumia 930, Nokia is resolute. Verizon gets to keep the spoils of the Icon, and if you fancy a 930 to match it, you'll have to start planning some international travel or an import.