Nokia Lumia 928 lands at Verizon: Can Windows Phone and Xenon tempt you?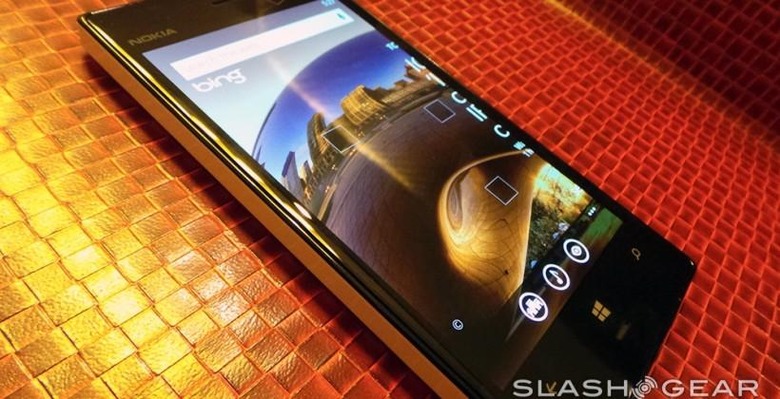 Nokia's Lumia 928 may not have had the high-profile launch of its Lumia 925 sibling, but the Verizon LTE smartphone does have the benefit of being on sale today. Available from this morning, priced at $99.99 with a new, two-year agreement, the Verizon Lumia 928 joins the rarefied list of current smartphones offering a Xenon flash.
That means better low-light photos, with Xenons usually far stronger than the LED flashes we're used to seeing on smartphones. You don't miss out on a video light, either, with the Lumia 928's focus-assist LED capable of being repurposed for illuminating during video recording.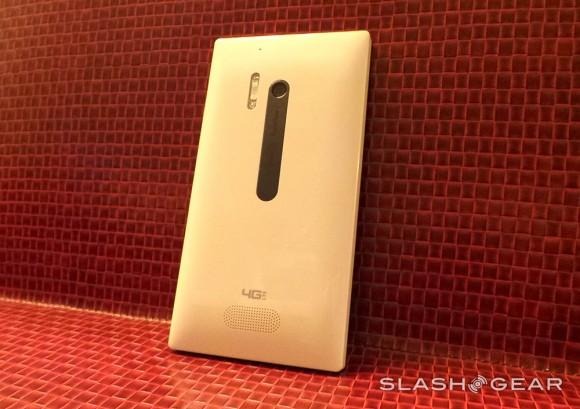 Functionally, the new smartphone is much the same as what the Lumia 920 was offering months ago. However, it's packaged up in a neater design, with the squared-off polycarbonate casing fitting more neatly into the hand, and yet still accommodating the PureView suspended optical system, which helps the high-end Lumia take such solid low-light photos.
There's also a new display, versus that of the 920, with Nokia slotting in an OLED ClearBlack panel, coincidentally the same screen as on the Lumia 925. That's topped with a layer of Gorilla Glass 2 which forms the entire edge-to-edge fascia of the smartphone.
Interestingly, if you head over to RadioShack, the Lumia 928 is going for half of Verizon's upfront price, though you'll still need to commit to a two-year agreement.
There's more on the Lumia 928 in our hands-on and unboxing. We've also got photo samples from the 8.7-megapixel PureView camera.
Nokia Lumia 928 hands-on: