Nokia Lumia 925 revealed with 1080p Verizon aim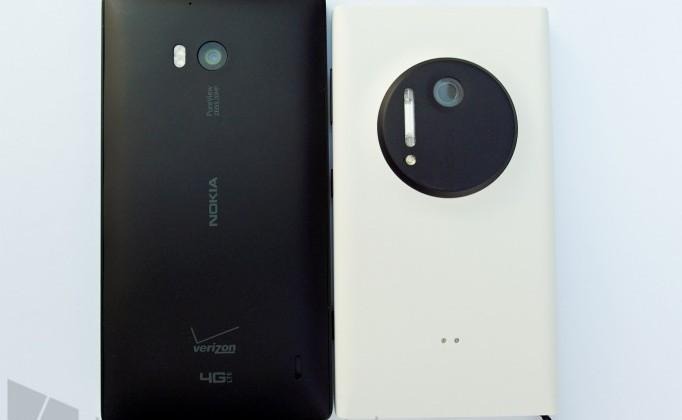 There's a 5-inch Nokia Lumia Windows Phone 8 smartphone out in the wild, one that goes by the name of Lumia 929 with Verizon's logo up front. The Nokia Lumia 929 will be bringing on the Windows Phone 8.1 heat this upcoming season with a 5-inch AMOLED display at 1080 x 1920 pixels. Inside you'll also find a top-end Qualcomm Snapdragon 800 quad-core processor clocked in at 2.2GHz.
This device works with 2GB of RAM, no microSD card slot and a cool 32GB of internal storage. On the back of this machine you'll find dual-LED flash amid a 20-megapixel PureView branded camera. This device will produce "oversampling" photo output, this meaning you'll have a 16MP photo alongside a 5MP photo for sharing – one to keep, one to share.
This is similar to what you'll be seeing in the Nokia Lumia 1020, another device with a massive camera on its back. Unlike the Lumia 1020, this Lumia 929 will be released with Verizon, and though the release date is still "to be decided" according to Windows Phone Central, it should be appearing sooner than later, given the ready-to-roll device they've got their hands on this morning.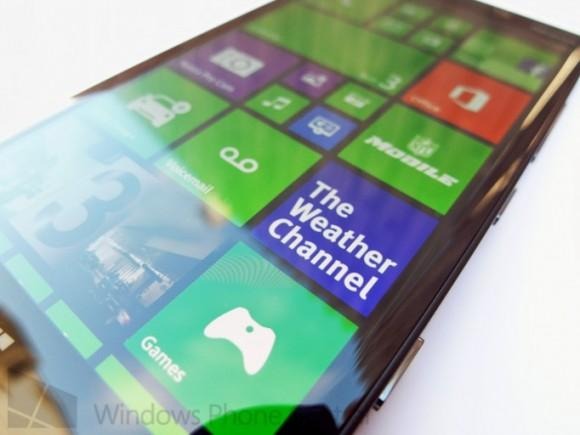 The Lumia 929 works with NFC, Bluetooth 4.0 with LE (Low Energy abilities), Qi wireless charging, Wi-fi, and "at least" three microphones. These mics are set to be utilized in next-generation noise cancellation, and are each HAAC in build. Inside you'll find apps like Verizon Tones, NFL Mobile, Nokia StoryTeller, and Nokia Screen Beamer. Keep an eye out and we'll see more soon, in both "glossy white" and "matte black"!