Nokia Lumia 920 PureView and Lumia 820 WP8 phones reportedly leak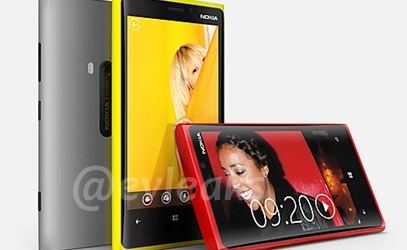 What's purportedly Nokia's new Windows Phone 8 smartphone line-up, the Lumia 920 and Lumia 820, has leaked, showing slick unibody devices running Microsoft's refreshed OS. The two apparent press images were shared by evleaks (2), along with some basic specs, and it's the Lumia 920 that we're most excited about: it will apparently be the first Nokia Windows Phone to bear PureView branding.
That's Nokia's high-quality photography brand, so far only seen on the Nokia 808 PureView. Exactly what resolution the Lumia 920 might offer is unspecified – the 808 runs in at 41-megapixels, though there's no way Nokia could fit that oversized sensor into something the size of the Windows Phone pictured – but we do know it has a 4.5-inch display.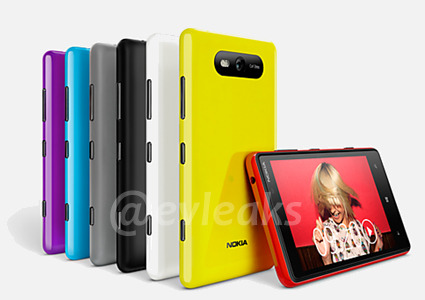 As for the Nokia Lumia 820, that doesn't apparently have PureView branding, but an LED flash is clear from the leaked photo. It also has a 4.3-inch display, the tipster claims.
Nokia is expected to join with Microsoft for a Windows Phone 8 event on September 5, where the companies will officially launch the new platform. However, previous rumors have suggested that three Nokia devices will be shown, not two.
[via Engadget]