Nokia: Lumia 920 and 820 coming with LTE and HSPA+ "later in year"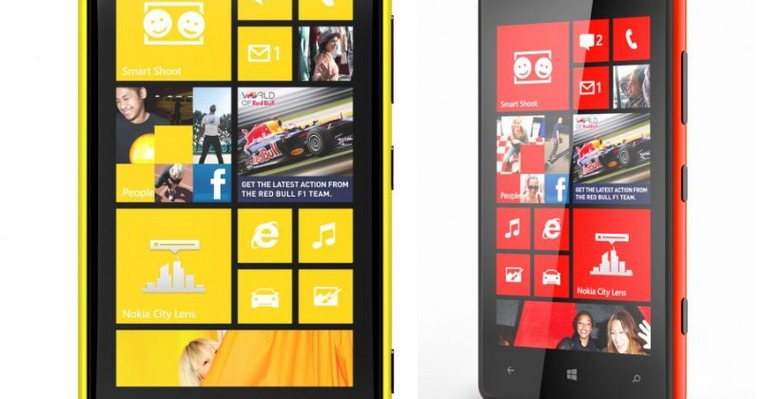 Nokia has confirmed availability for the Lumia 920 and Lumia 820, the company's new Windows Phone 8 handsets, which will hit markets across the world later in 2012. The two devices will be offered in both pentaband HSPA+ and LTE variants, Nokia has said, though not specified any individual carriers it will be working with.
There'll also be multiple color options. The Lumia 920 will be offered in yellow, red, grey, white, and black, while the Nokia Lumia 820 will come in red, yellow, grey, cyan, purple, white, and black. The latter will also be offered with various shells, some of which will work with the wireless charging system.
The absence of a specific launch date, or indeed pricing, will leave consumers and the market unimpressed. Nokia needed to come out strong with both devices, and while the hardware of the Lumia 920 and Lumia 820 are capable enough – particularly the special PureView technology on the Lumia 920 – it's difficult to muster too much excitement when you don't know how much it is.