Nokia Lumia 910 set for Mobile World Congress 2012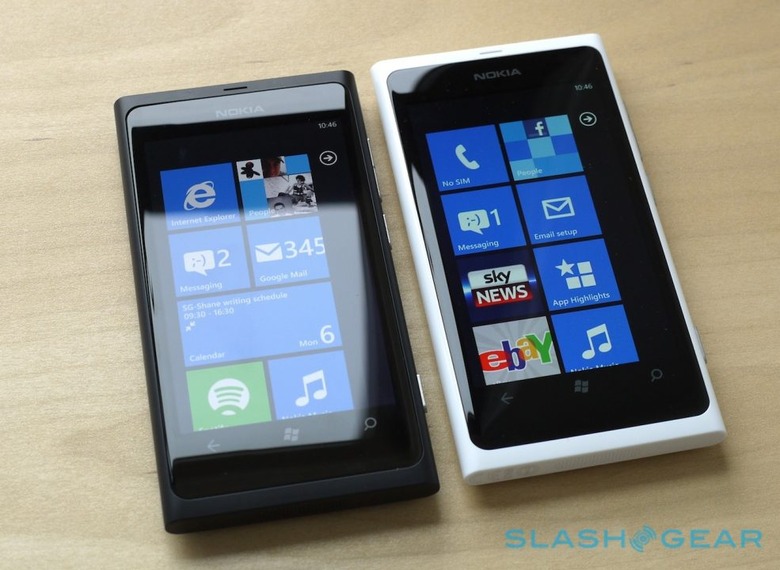 This year in Barcelona at Mobile World Congress 2012, we're likely to see a brand new Nokia "high-end" device announced and detailed. Forbes has learned from an industry source they trust that MWC 2012 will play host to Nokia's newest smartphone, one that they're saying will "run an unusual software feature normally found only on high-end smartphones." It's quite likely that this means the camera, rumored to be 12 megapixels strong on the rumored Nokia Lumia 910, will be ready for action.
As the Finnish device manufacturer continues its all-out assault on the mobile market with colorful Windows Phone devices galore, we must expect that they'll continue to bring the fury at the year's largest mobile-centric conference. If what Forbes' source says is true, the fourth in a series of fairly lovely and certainly strong Windows Phone Mango devices will be dropping in a big way. This far the Lumia 710 and 800 are on the market and the Lumia 900, revealed at CES 2012, will be on the market soon.
The Luma 910 is said to be a European version of the Lumia 900 complete with a few upgrades we've not yet seen on a Windows Phone / Nokia device. This device is said to have at least HSPA+ speeds and will have a massively impressive 12 megapixel camera on the back. Nokia's press conference takes place on the 27th of February, the first morning of Mobile World Congress – and we'll be there! Stick with us here on SlashGear via our [MWC 2012 portal] and get in on it first!
[via Forbes]