Nokia Lumia 900 gutted for your perusal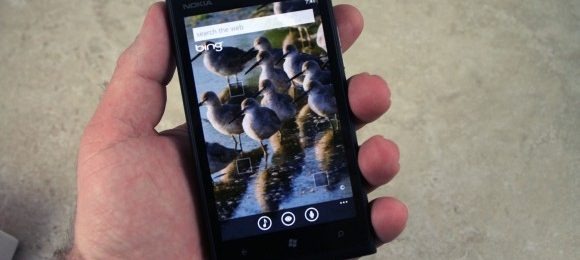 If you've been wondering why the Nokia Lumia 900 can be a top-of-the-line smartphone for Nokia, yet be offered so cheaply you need to check out this tear down. The answer to that question is a simple one, the hardware is rather mediocre. The tear down shows the single core 1.4 GHz Snapdragon S2 processor under the hood.
The tear down also gives us a look at the 4.3-inch AMOLED display, Wi-Fi and Bluetooth chips, eight megapixel rear facing camera, and one megapixel front camera. The case of the phone is a single piece made from polycarbonate. The device is about the same width and height as a Galaxy Nexus and is larger and heavier than the iPhone. The geek performing the tear down notes that the build quality on the phone is high.
It's worth noting that despite the single core processor, the phone seems to operate quickly and smoothly. Internal storage is 16 GB. After checking out what the Lumia 900 looks like on the inside, you can check out our full review of the smartphone. It's the best Windows Phone that we have ever tested.
[via TechRepublic]