Nokia Lumia 720 USA release imminent: FCC tapped

Today the Nokia Lumia 720 has been spotted running through the hoops at the FCC, this being one of the prerequisites for a USA release and a generally OK indicator that a launch here in the states is imminent. We got to take a peek at the Lumia 720 just a week ago at Mobile World Congress 2013 and found it to be a rather impressive machine – especially considering how inexpensive the company aims for it to be. We're to understand that this device may be heated to AT&T first, with the other major carriers coming up quickly behind.
This device works with a lovely 4.3-inch back-lit color display with a 1GHz dual-core processor from Qualcomm and will be arriving in the states in a variety of colors. Though we've seen the device in just Blue and White, you'll be seeing Black and possible Red coming in as well. And then there's the case options – case options galore!
UPDATE: We've seen black as well – the colors are endless!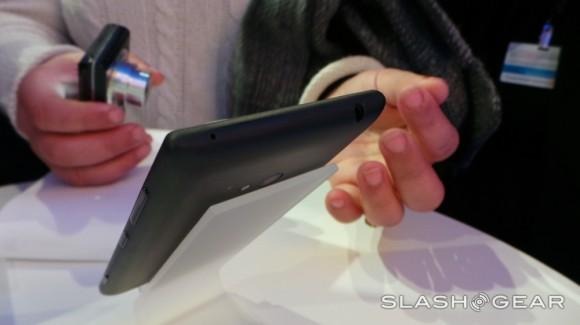 Below you're going to see a hands-on look at the Nokia Lumia 720 as we saw it at Mobile World Congress. Here we're rolling out at the official Nokia stand, you'll notice too. This stand was more of a whole experience in and of itself, complete with massive shows of the devices revealed that week – Nokia Lumia 520 as well as the smaller devices too! Have a peek at more of our MWC 2013 content right this minute to see the full run-down.
WIth the Lumia 720 we're expecting some more awesome customization of options too – have a peek at our hands-on with the brand new Nokia NFC-laden car stand to see how Nokia continues to innovate with their accessories surrounding the whole Lumia lineup. Then get pumped up about the release of the Lumia 720 which should be coming up quick – with Windows Phone 8 included – straight to a AT&T outlet near you!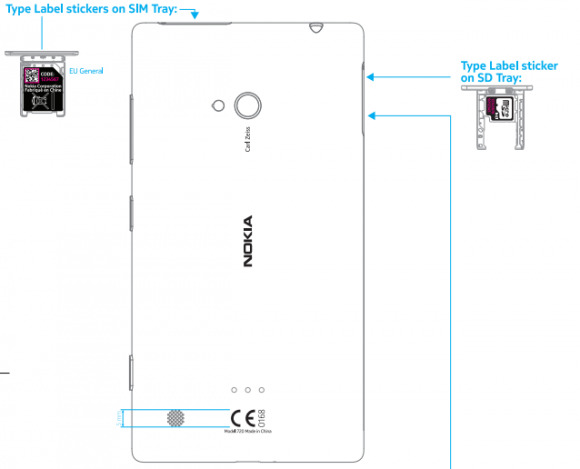 [via FCC]