Nokia Lumia 720 official: high-end for non-LTE

This week the Nokia lineup was expanded for Windows Phone 8 with the new Nokia Lumia 720. This device is one of two new Lumia devices to be showing up at Mobile World Congress 2013, the other being slightly smaller and coming in quite similar with the name Lumia 520. The Lumia 720 works with a lovely S, otherwise looking quite similar to the already launched Lumia 820 – on the market in both the USA and abroad.
The Nokia Lumia 720 works with Carl Zeiss camera technology on the back-facing shooter and will carry on the PureView branding legacy Nokia's been running with for the past year – though as we well know by now, the PureView 808's massive beast of a photography engine wont be present. Instead we've got a high-quality photo experience in general. This device will carry on the branding that's made the Lumia 920 successful as well, if not the same bits and pieces in the hardware department.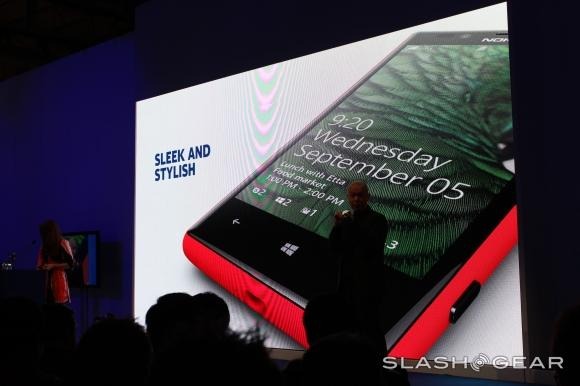 After the branding power you'll find that this device works with a 6 megapixel shooter, this an odd change in the 5 or 8 megapixel trend we've seen on smart devices across the board for some time. You've also got a f/1.9 aperture for rather impressive out-of-box action as well. The front-facing camera will be busting forth at 2 megapixels, this strong enough for some friendly social networking-type photos or video chat all night long.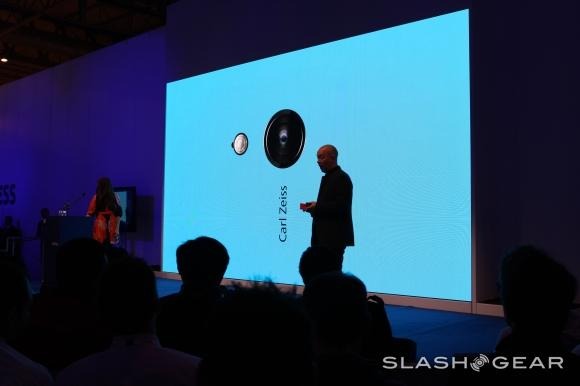 The Nokia Lumia 720 works with a fabulous 4.3-inch color display (back-lit and all) and works with an unnamed 1GHz dual-core processor – though I'm sure we can guess who has made it (Qualcomm). Inside you'll also find 512MB RAM and 8GB of built-in storage. There's also a microSD card slot so you can expand memory by up to 32GB – make it big!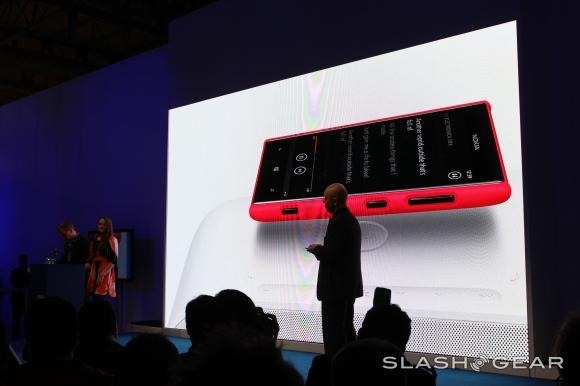 This device works with a set of snap-on covers that allow wireless charging – the out-of-box experience doesn't have this, but color-customization with wireless charging added on: how can you resist? This device also has NFC of course, and will connect with the rest of your Lumia devices really quickly and easily as well.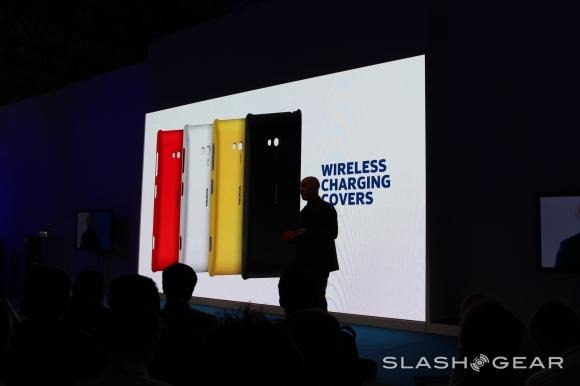 Have a peek at the timeline below to gain additional insight into the recent releases and goings-on with Nokia and stay tuned to our Mobile World Congress 2013 tag all week line to make sure you're rolling as hard as possible with live news as well as hands-on action galore!