Nokia Lumia 620 joins Aio Wireless lineup (but few can buy it)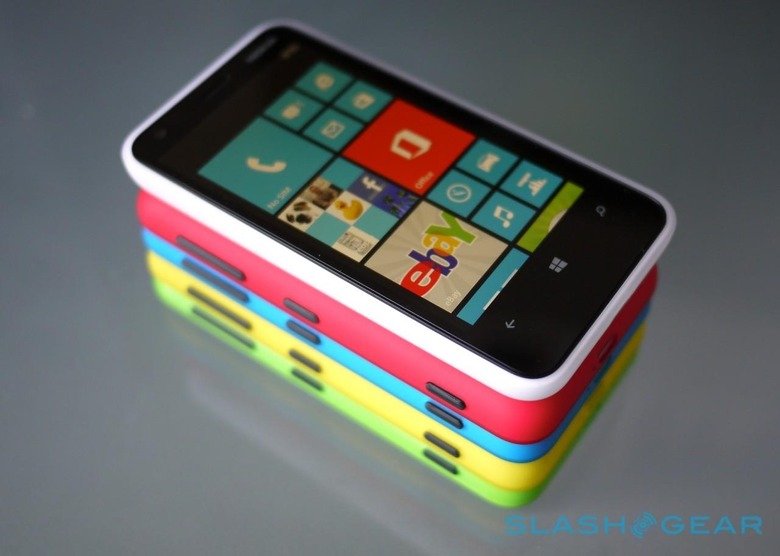 Nokia's compact Lumia 620 will finally get a US release, the company has confirmed, joining the prepaid lineup on AT&T's new Aio Wireless operator. Priced at $179.99 with no minimum agreement, the Lumia 620 joins the relatively small number of Nokia Windows Phones (officially) available to customers in the US.
Unlike in Europe, where the full extent of Nokia's line-up has been made available, those in the US have had to deal with the company's carrier-exclusive promotion. That has meant certain models are only available on certain networks, such as the Lumia 920 being exclusive to AT&T.
The Lumia 620 remains one of our favorite Windows Phones from Nokia's lineup. The budget nature of the handset suits the first-time-smartphone-owner audience that Windows Phone caters to particularly well, while the interchangeable covers stand out in among a sea of black, white, and silver devices. There's more detail in our full review.
Unfortunately, it seems Aio isn't quite set up to handle all of the Lumia 620's flexibility. The carrier currently doesn't offer any of the "dual-shot" covers separately, only the blue finish that comes with the phone by default.
Of course, the main downside is that Aio Wireless is only available in a very limited number of locations at present: just Houston, Orlando, and Tampa, in fact. AT&T promises more coverage "over the coming weeks" though is yet to ink a specific roadmap.
[via Nokia Conversations]